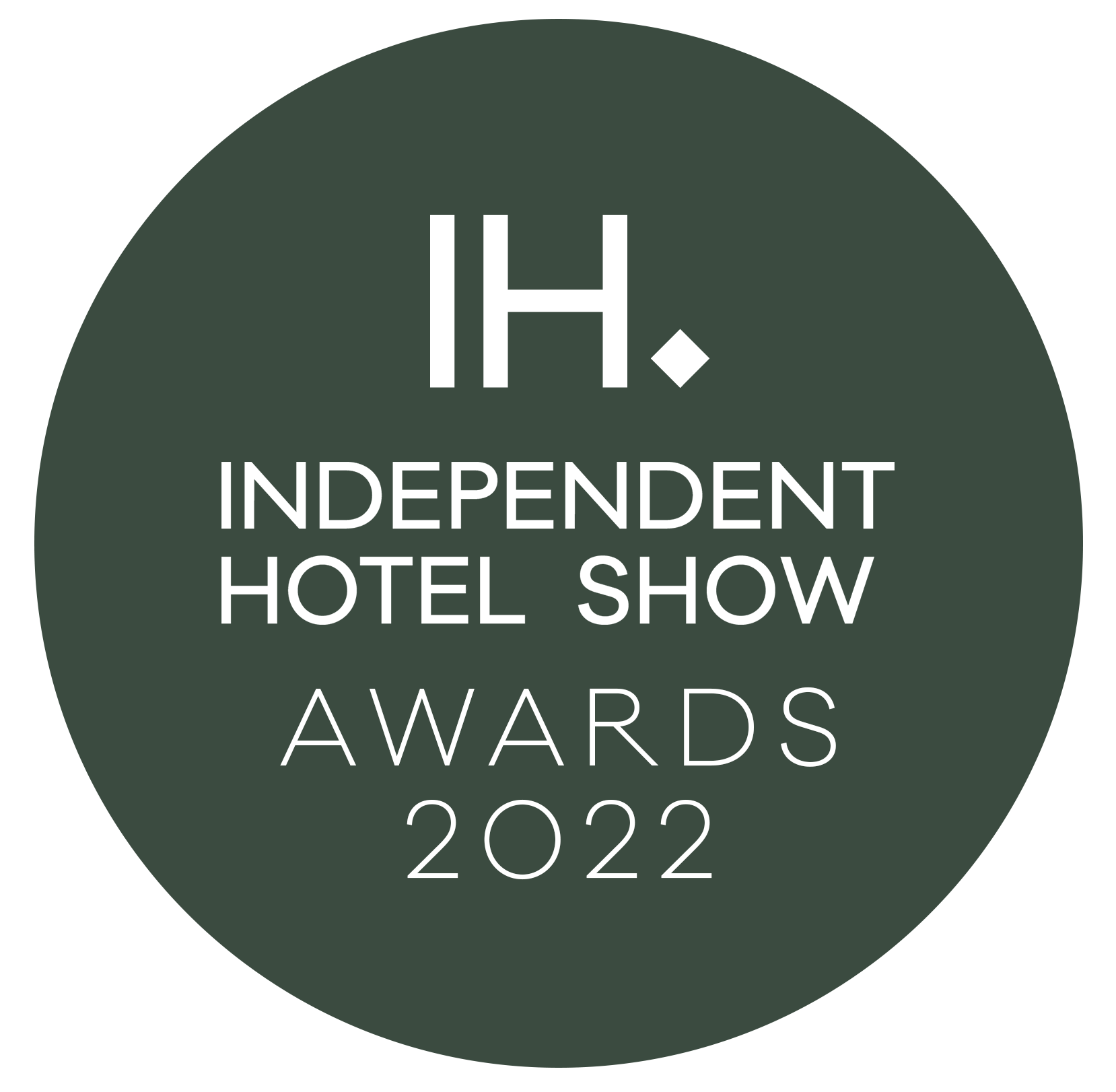 Recognising the passion of independently spirited hoteliers who drive our sector forward, the Independent Hotel Show Awards champion all that make independent hotels such amazing places to stay. Free to enter, the 2022 categories are Independent Hotelier and GM of the Future, in partnership with The Master Innholders.
Are you, or do you know a hotelier worthy of these accolades?
Submit your nominations by Monday 13 June to be considered. You can view the nomination procedure here.
Independent Hotelier GM of the Future