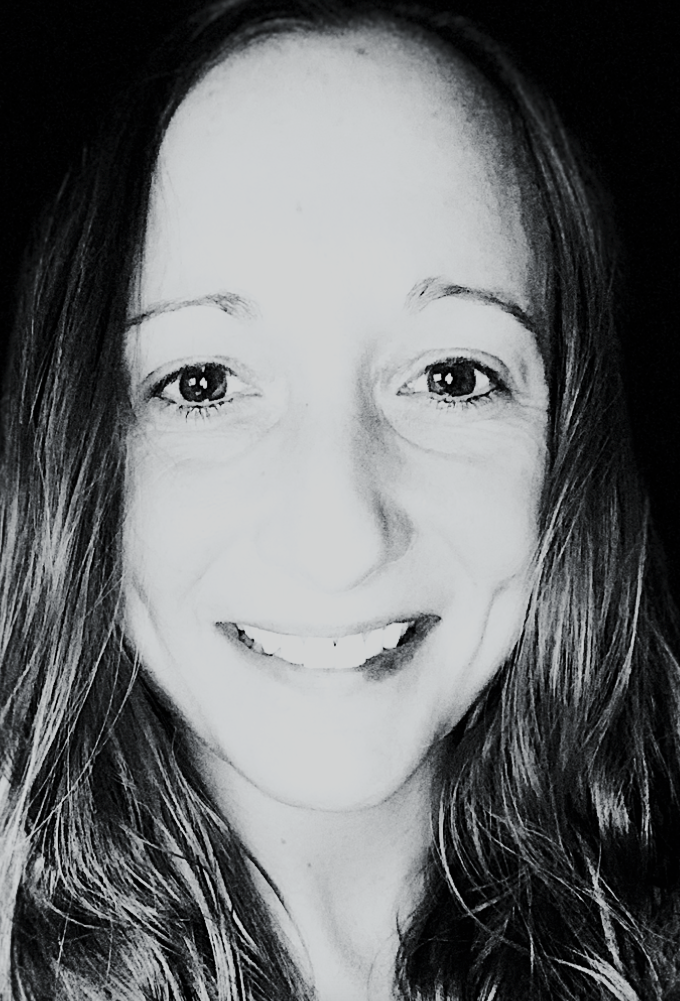 Christa Seeberger
Having worked as a marketeer in several varying industries and companies over the last 20 years including EDF Energy, Royal Mail, Deutsche Telekom, Accenture, Accruent and more, she is now excited to take on the world of hospitality software at eviivo. Her top 3 mantra's in life:
"Never stop learning" - Continuous learning and sharing that learning to help others develop.
"Love data" - Using data to tell a compelling story that impacts strategic growth.
"Be gritty" - If you believe in something, never give up. Pick yourself up and try again.