12 Oct 2023
WeddingDates CEO joins In4Hospitality panel at Independent Hotel Show 2023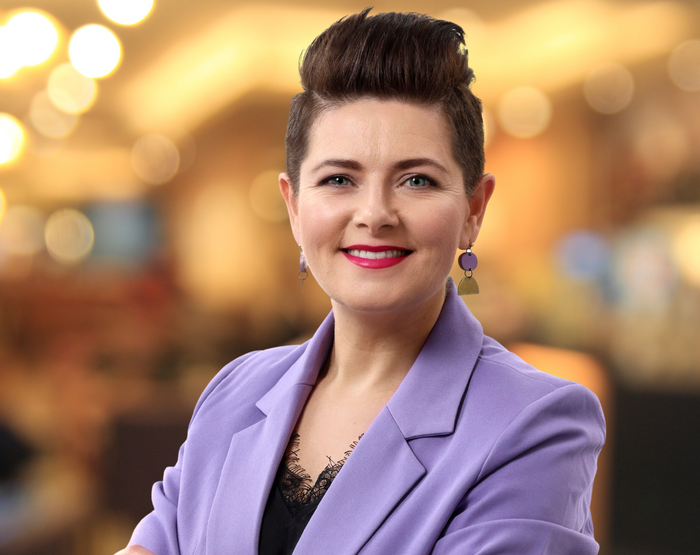 Ciara Crossan, the Founder and CEO at WeddingDates, has been selected as one of the distinguished panellists at the In4Hospitality discussion hosted as part of the Independent Hotel Show on Monday, 16 October 2023. This event promises invaluable advice and guidance on today's key industry issues, bringing together top professionals in the hospitality sector.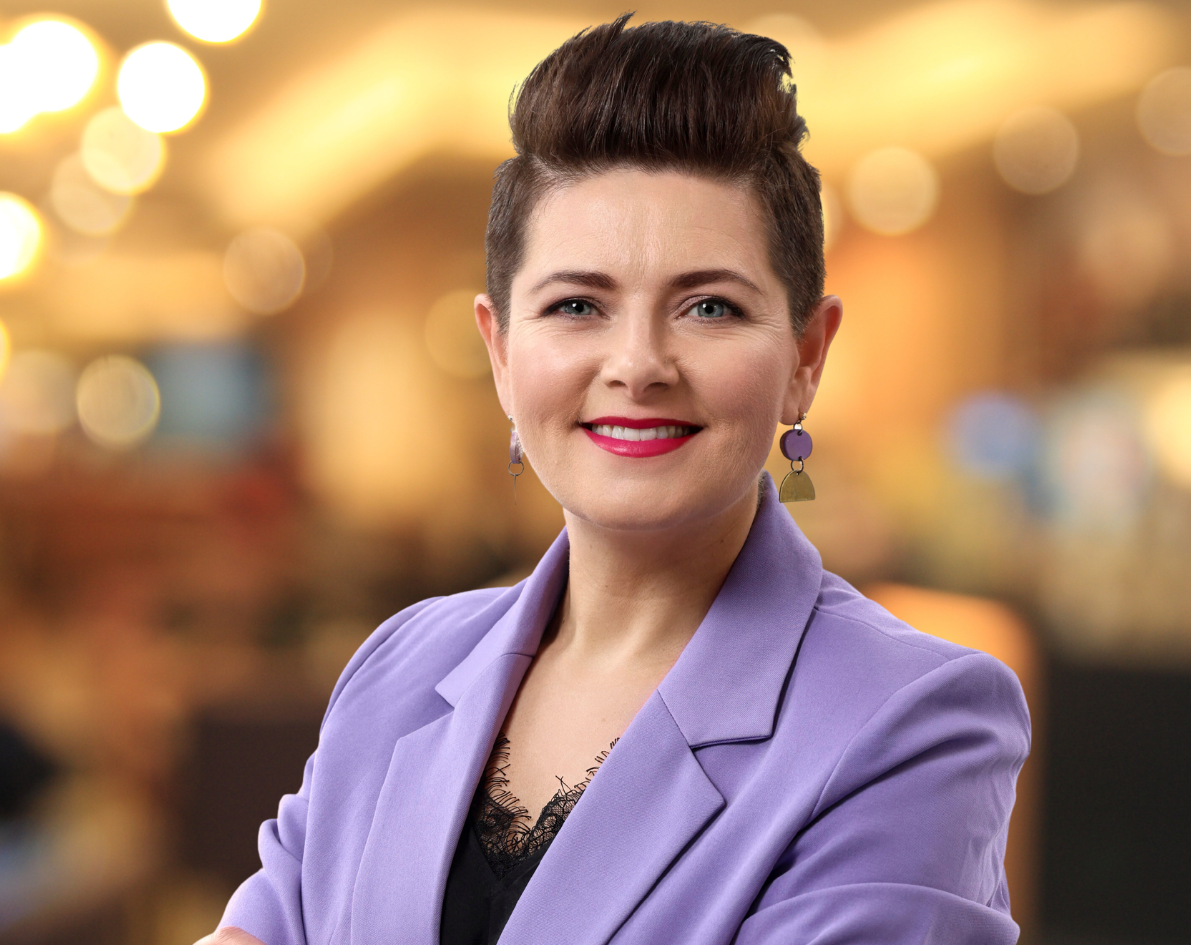 The In4Hospitality panel will be moderated by Michal Rao, Senior Account Manager at STR, a renowned hotel data and analytics authority. Joining Ciara on the panel are industry luminaries, including:
Sarah Thompson, Revenue Consultant at Octopus Revenue
George Titlow, Sales Director at Right Revenue
Filip Kühnel, Director of Sales Global at HotelTime Solutions
Alistair Sandall, Associate Director at QIA Services
Sharon Power Cowley, Sales Director at Net Affinity
The panellists will engage in an insightful discussion, sharing their expertise, and providing practical insights into the challenges and opportunities facing the hospitality industry today. Ciara brings vast experience and an innovative approach to optimising revenues for wedding venues - offering unique perspectives on adapting to changing customer preferences, harnessing technology, and driving business growth.
"I'm excited to be part of the In4Hospitality panel at the Independent Hotel Show. The hospitality industry has undergone significant transformations, and professionals must stay ahead of the curve. I look forward to sharing insights and strategies that can help hoteliers and businesses thrive in today's dynamic landscape," says Ciara.
The Independent Hotel Show is a premier event for the hospitality sector, attracting industry leaders, experts, and innovators. This panel promises to be a highlight of the show, providing attendees with the knowledge and connections they need to succeed in the ever-evolving world of hospitality.
Take advantage of the opportunity to gain invaluable insights from Ciara and other industry leaders at the Independent Hotel Show. For more information and to register for the event, visit the registration page here.