12 Oct 2023
Scentered: Elevating Guest Wellbeing in Hotels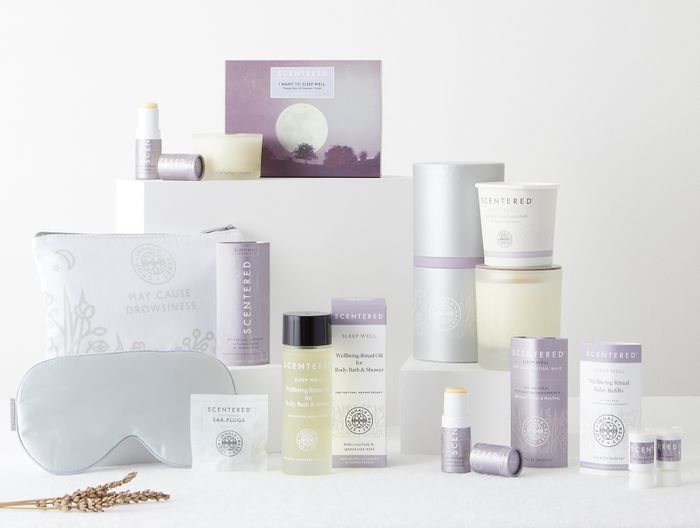 In the ever-evolving landscape of hospitality, (no more miniature toiletries,) and as hospitality builds once more, enhancing guest experiences is paramount. Scentered, a leading 100% natural aromatherapy brand, is revolutionizing the industry with its innovative approach to guest wellbeing.
With a range of carefully crafted fragrance blends, Scentered offers hotels a unique opportunity to transform their guest services and create an unforgettable sensory journey that enhances experiences and memories. Hotels also will make money from this unique thought through approach.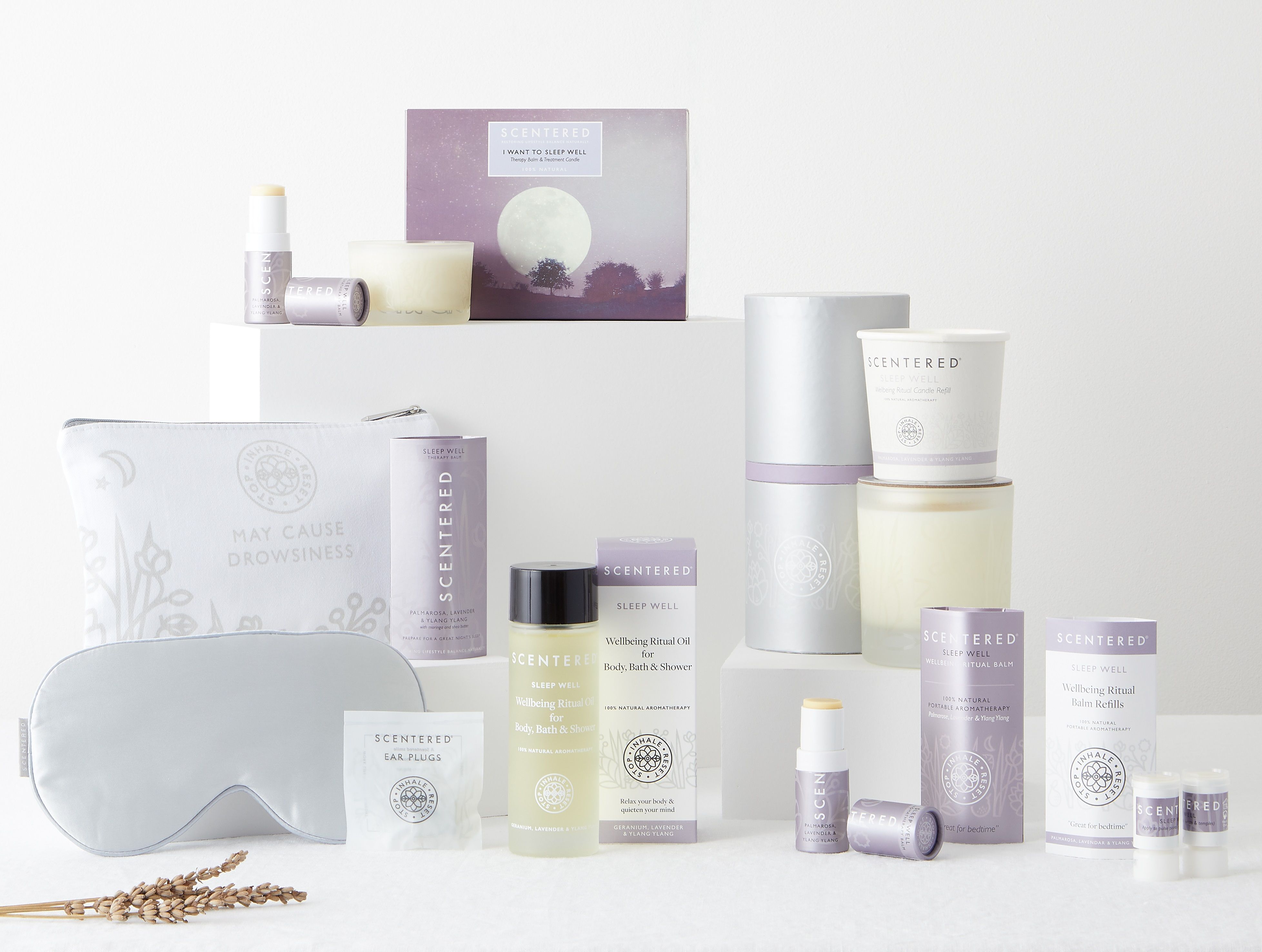 Scentered's Six Unique Fragrance Blends: Catering to Diverse Wellbeing Needs
Built by a founder with massive travel experience, Scentered understands that each guest is unique, we also understand the needs of hotels. Through the founders' own experiences Scentered meticulously researched complex ingredients to make unique functional fragrance blends, each designed to influence mood and enhance the overall guest travel experience. Whether it's relaxation, invigoration, rejuvenation, or sleep, Scentered's fragrances have it covered.
A Commitment to Natural and Sustainable Luxury
In an era where sustainability is a priority for travelers, Scentered is proud to offer a range of natural and sustainable products. From multi-use refillable pulse point balms for turn-down services to guestbathroom wash products and refills made using aluminum, refillable and premium, Scentered's commitment to eco-friendliness aligns seamlessly with the expectations of today's conscious travelers.
Crafting Personal Sensory Experiences
Scentered's products go far beyond traditional amenities, they are intended to provide conversation enhancing touch points and moments for staff to engage and personalize the guest experience. By infusing rooms with carefully chosen scents and providing personalized turn-down services, hotels can create an instant, personal sensory experience that lingers long after checkout. Mini bar gifts bring income to allow guests to indulge, and VIP packages enable hotels to make money from selling elegant upgrades for each season, and special occasions such as weddings.
Scentered will connect guests to spa services, adding value to your menu of services whilst also cleverly providing guests with important information to enable individuals at check in to make the most of hotel facilities. (A printed running map, a hotel translated address for foreign locations, local walks, the best pubs in the area, what can you design to make balmy booklets much more than a valued gift of Stop Inhale Resetting the value of the whole guest experience.
Seamless Integration for Spa and Event Services
For hotels with spa facilities, Scentered products offer a consistent wellness journey. Guests can enjoy the same invigorating or calming scents in their rooms and during spa treatments, enhancing their overall relaxation and rejuvenation.
Scentered: Elevating Branding and Guest Engagement By partnering with Scentered, hotels can distinguish themselves in a competitive market. The aromatherapy brand's products can be integrated into marketing materials and event services, adding a unique touch to weddings (love balm), conferences (Focus balm for after lunch lull) and other occasions to celebrate.
Scentered believes that the power of scent can transform the guest experience, and hotels that embrace this approach will not only enhance guest wellbeing but also set themselves apart as leaders in the industry.