Recruitment and retention top Master Innholders' list of challenges for 2022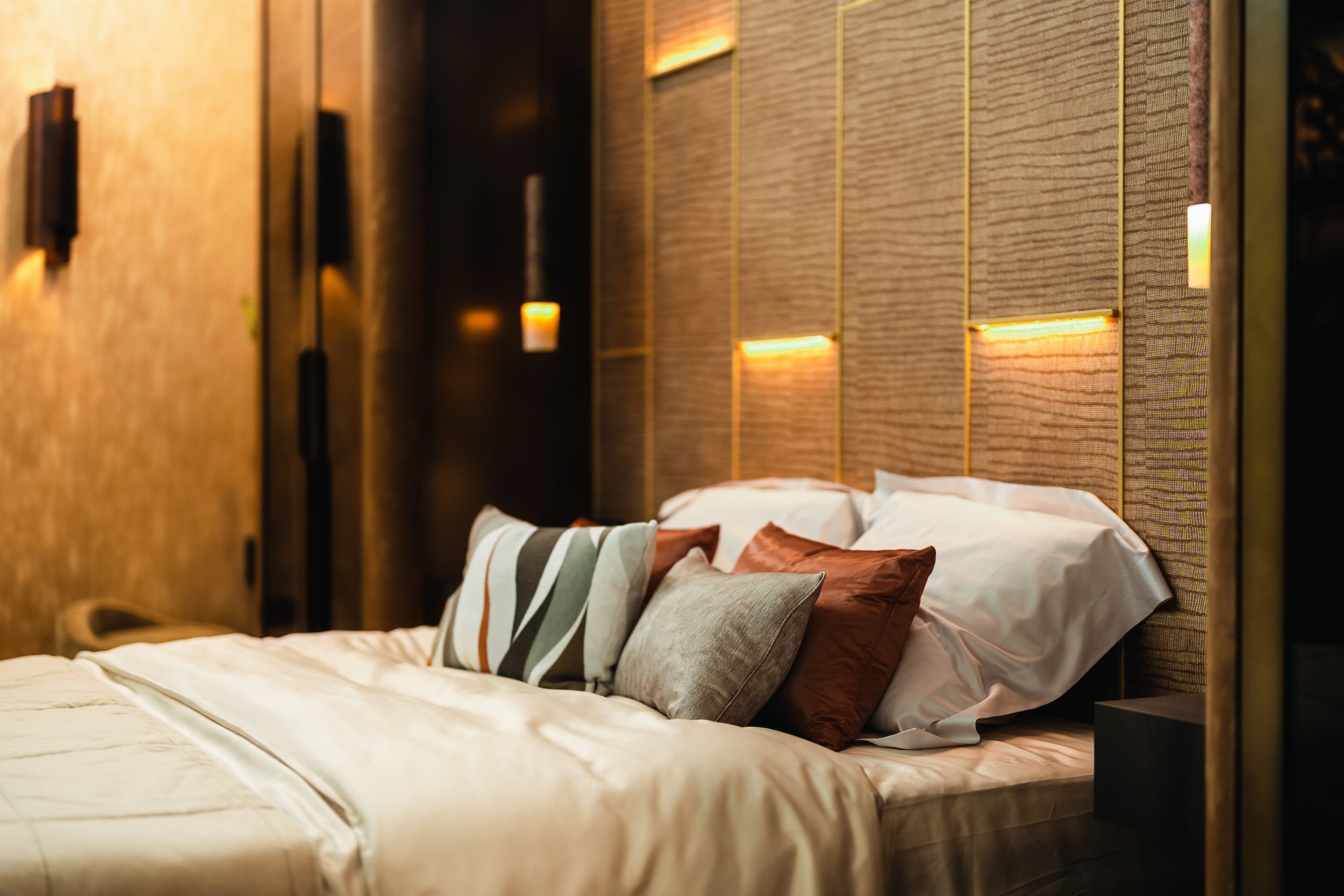 Master Innholders give their predictions for 2022.
Recruitment and retention of hotel staff is regarded as the most challenging issue hoteliers expect to face in 2022.
That's according to a number of Master Innholders, who were asked to give their outlook for 2022 ahead of the Hotel Leadership Conference in January. The conference, which takes place at Park Plaza London Riverbank on 17-18 January, will challenge attendees to think and act bolder, braver and better in every aspect of operations, including staffing.
Staffing shortages, unsurprisingly given they have been a challenge in 2021, are predicted to have a profound impact on all areas of hotel business throughout the next year.
"Hotels will need to continue to manage their occupancy levels based on the staffing levels they have available to them as the reputational damage of trying to overstretch may hurt them more than leaving money on the table," warns David Connell, general manager, South Lodge Hotel.
"This will inevitably force room rates up as the volume of demand versus a reduced room stock will drive the market."
Sally Beck, general manager, The Royal Lancaster London and founder of the Hoteliers' Charter agrees, but believes this year will be the reckoning the industry needs to finally put suggested solutions into practice. "This year will be busier, and we don't have enough staff to cope with that so we have to address the issues now to avoid burning them out," she says. "We need to reset and take the opportunity of this reckoning and resetting of expectations to ensure we are seen as the best industry to work in."
Connell agrees: "The staffing crisis may be extremely frustrating, but if we are truly honest with ourselves the freedom of movement of people from across the EU did compress wages, and this contributed to keeping prices low," he explains. "What the pandemic has forced us to do is to look at wages and increase them at a significant rate as we fight against each other to poach team members in order to service that extra bedroom, or another table in the restaurant.
"Personally, I see this as a positive as we should find ways to paying higher wages and helping our teams to climb the social economic ladder, so I welcome the pressure on increasing wages, improving working conditions and work/life balance."
Wage rises coupled with increasing costs elsewhere will inevitably lead to hotels raising their prices, predicts Serena von der Heyde, partner, Georgian House. This, she suspects will mean greater expectations from guests. Nevertheless, there is optimism. While some Brits will be itching to holiday abroad, neither Connell nor von der Heyde believe we've seen the back of the staycation trend.
"Whilst we think there will be mass migration to International holidays next year, I personally believe there are huge swathes of the population who will holiday in the UK again," says Connell, highlighting restrictions and a weaker vaccine programme in other parts of the world as part of the reason keeping UK nationals at home for their holidays. His beliefs are echoed by Jonathan Raggett, managing director, Red Carnation Hotels: "I am optimistic about the about the return of international business, particularly from the leisure market and increased occupancies will drive business to restaurants and bars."