16 May 2022
Nominations open for the Independent Hotel Show Awards 2022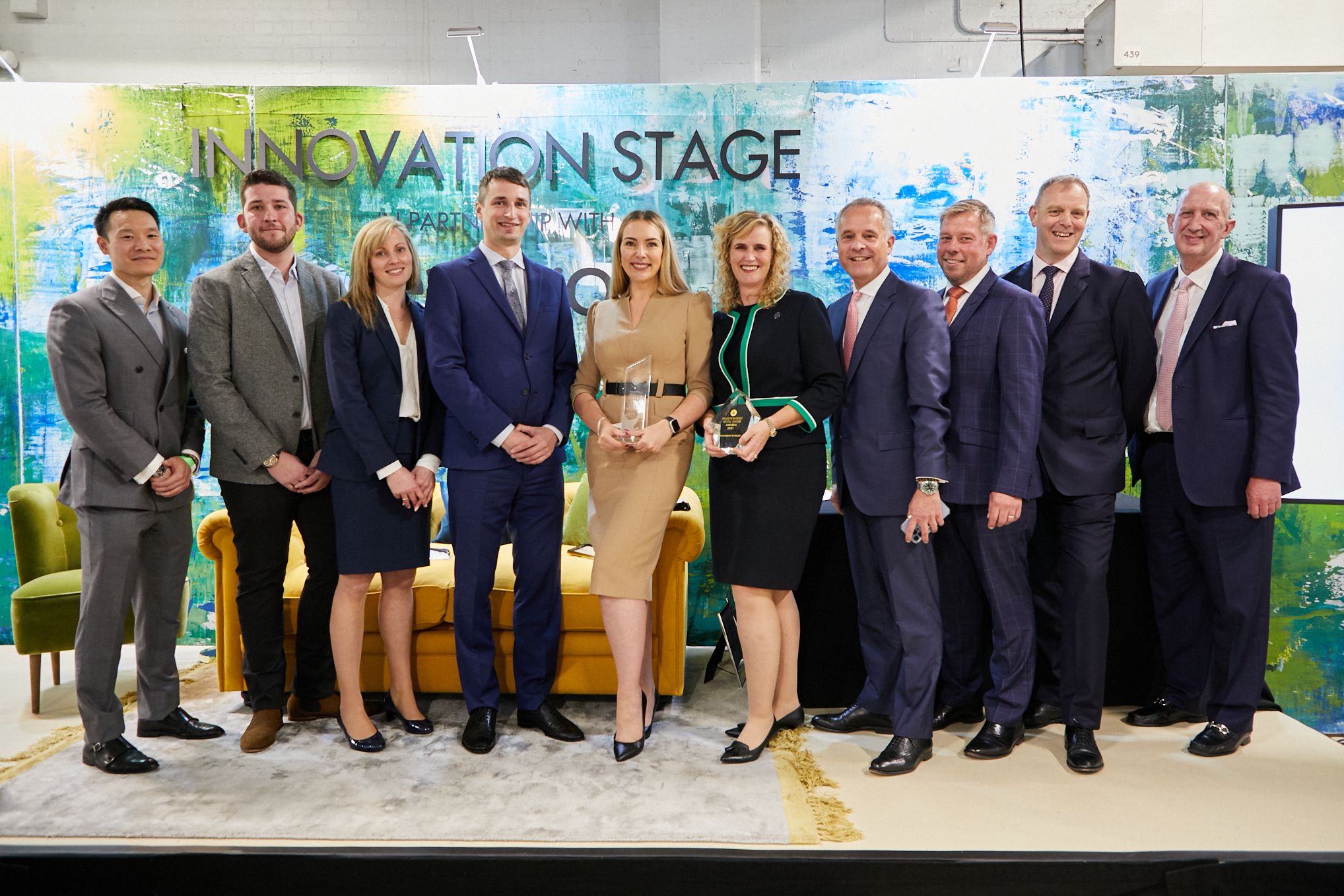 The Independent Hotel Show Awards, which celebrate the hoteliers driving innovation and excellence in the boutique hotel sector, have opened for entries.
Since launching in 2012, the Independent Hotel Awards have become coveted accolades, shining a light on some of the industry's brightest and best hotel professionals.
There are two categories:
· The Independent Hotelier award recognises an excellent independent hotelier with a reputation for pushing boundaries and creating exceptional guest experiences.
· The GM of the Future award, in partnership with The Master Innholders, recognises a rising star in the hotel industry, someone who consistently goes the extra mile and has a commitment to inspiring others.
The Independent Hotel Show will also be partnering with The Good Hotel Guide to celebrate the winners of the coveted César Awards, 10 of which are awarded each year to hotels demonstrating consistent excellence in their field.
David Morgan-Hewitt FIH MI, chairman of The Master Innholders, commented: "Now in its third year, the GM of the Future Award has been a major success in showcasing and celebrating talented young hoteliers, and we are delighted to present this award once again in partnership with the Independent Hotel Show. Our organisation cares deeply about nurturing young talent in hospitality and keeping the industry alive for passionate future generations, and this award is another vital step in helping us achieve our goals."
Shortlisted hoteliers will be decided by a panel of industry experts before being opened up to a public vote which will be combined with the judges votes to determine the winner.
Glenn Wallace, Independent Hotel Show Event Manager, commented: "We can't wait to welcome our independent hotelier community back to Olympia London and to shine a light on industry professionals who are passionate about innovation, guest experience and driving meaningful change in the sector for our 10th Independent Hotel Show Awards."
Joanne Taylor-Stagg, General Manager of The Athenaeum and winner of the 2021 Independent Hotelier award, said of the accolade: "I was extremely delighted and honoured to have won the award for Independent Hotelier 2021. Especially since the hospitality industry had gone through so much with Covid-19 and Brexit. But time and again, our industry has also proven that it is resilient and creative and can keep innovating.
"The Independent Hotel Show puts on such a brilliant event every year, and it's a fantastic place to create connections and build on existing relationships with clients and suppliers. Besides the people side of things, you also learn about new technology, upcoming trainings and sustainability, just to name a few. I, personally, can't wait to see what's in store for us this year."
If you believe someone deserves to be awarded for their contribution to the industry, their creativity or future leader potential, please look at the nominating procedure and nominate by 13 June. Self-nominations are also accepted.
The winners will be announced in the awards ceremony on the first day of the Independent Hotel Show when it returns on Tuesday 4 October.
The Independent Hotel Show takes place on 4-5 October 2022 at Olympia London. For more information about the show or awards, please visit independenthotelshow.co.uk.