12 Oct 2023
MeetingPackage raises $4.6 million in Series A funding to boost European growth and forge into the North American market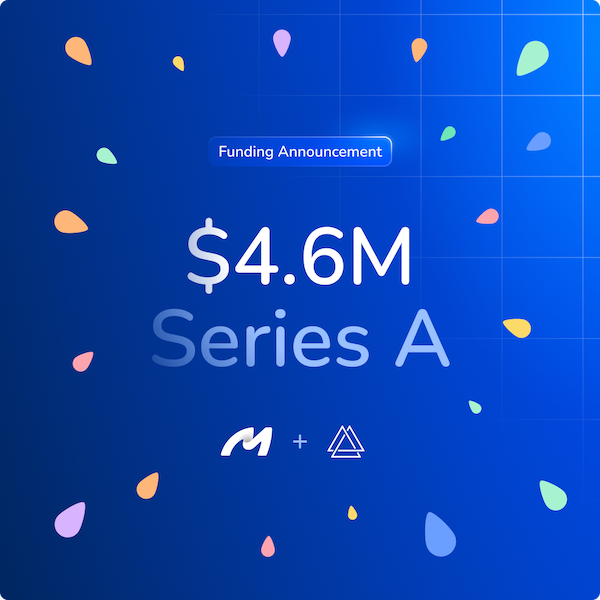 MeetingPackage, a leading all-in-one sales automation software specializing in venue and group bookings, has secured a $4.6 million Series A round led by Scale Capital. While MeetingPackage is already cash-flow positive and profitable, this additional funding will be used to accelerate growth in Europe and to facilitate expansion into the North American market.
Furthermore, this funding will empower MeetingPackage to enhance its product suite to accommodate online bedroom bookings for groups and to extend its integrations to multiple Sales and Catering and Property Management Systems.
Significant progress in recent years
Three years in a row, hoteliers around the globe have ranked MeetingPackage as the best venue-booking software in the industry-standard Hotel Tech Awards. MeetingPackage is the driving force behind the seamless online booking experiences of more than 6000 properties from independent hotels to global brands. With the new funding and product enhancements, MeetingPackage expects to serve an even larger customer base, covering direct, indirect, online and offline channel sales for groups and meetings & events.
"At Scale Capital, we have been impressed by the trajectory and focus that MeetingPackage has demonstrated in recent years. MeetingPackage has built a comprehensive product suite, assembled an ambitious and determined team of industry experts, and demonstrated consistent growth and profitability - a rare feat in today's market. We are excited to lead the investment round and support the European and US expansion of the company" remarked Lars Jensen, Managing Partner at Scale Capital.
Into the future
The vision of MeetingPackage is to make meeting & event services bookable everywhere.
"We continue to refine and to innovate our product offerings to meet the evolving needs of the hospitality industry. Our team is gearing up to unveil a series of new features to streamline operations and elevate customer experience. We aspire to set new benchmarks for efficiency, user-friendliness, and customization," said Joonas Ahola, CEO & Founder of MeetingPackage.
The expansion into the North American market signifies a key milestone in the growth of MeetingPackage. This move represents not just a geographical expansion, but also a strategic initiative to foster collaborative relationships with local industry players, thereby cultivating a rich ecosystem.
Joonas continues, "We are stepping into an era where technology creates unparalleled opportunities to the hospitality industry. With a solid foundation and a clear vision for the future, we are ready to redefine what is possible in the venue and group booking domain. This is just the beginning, and we couldn't be more excited to lead the change towards a more connected and efficient industry. Together, with our stakeholders we are setting the stage for a future where MeetingPackage not only meets but exceeds the expectations of the modern venue and group booking landscape."