15 Jul 2022
The Hotelier Edit: Andrew Henning of Grosvenor House Suites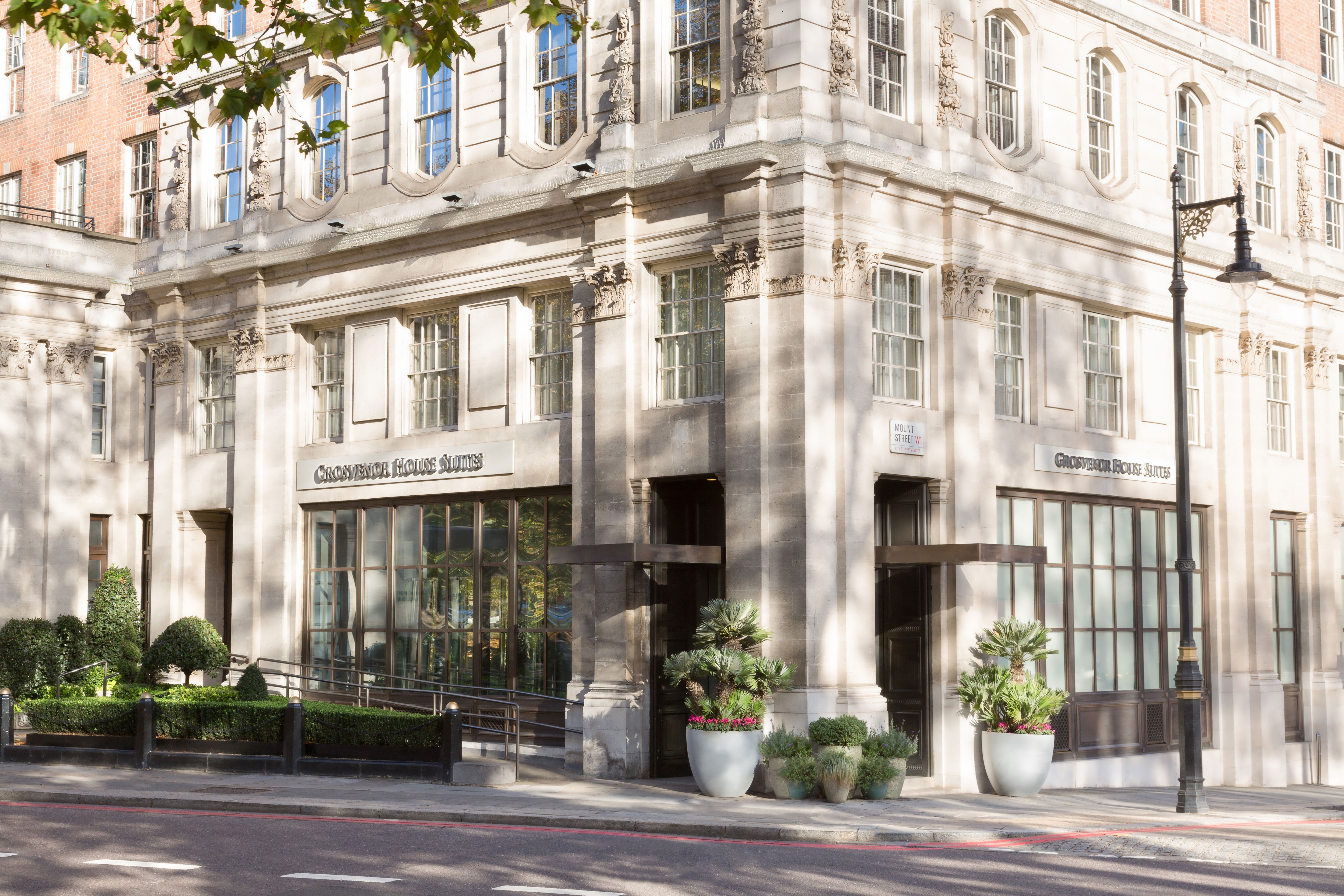 In addition to serving as the venue for the Independent Hotel Show Awards judging day, which say a group of esteemed industry judges gather to whittle down over 50 entries to a final six for the coveted Independent Hotelier award, Grosvenor House Suites is also a set of stunning suites, welcoming guests from all around the world to experience luxury in the heart of London.
We sat down with General Manager Andrew Henning to learn more about the business and how it maintains a high level of customer service at all times.
How would you describe the customer experience at Grosvenor House Suites? How is the definition of a 'luxury' hotel experience evolving?
Our customer experience offers exquisite five-star service with all the ease and privacy of home, while placing our guests at the heart of the Mayfair scene. The luxury hotel experience is evolving as guests look for personalisation while mixing business with leisure. Grosvenor House Suites' luxury offering provides guests with comfort and space for families to enjoy quality time together but allowing privacy to continue to work.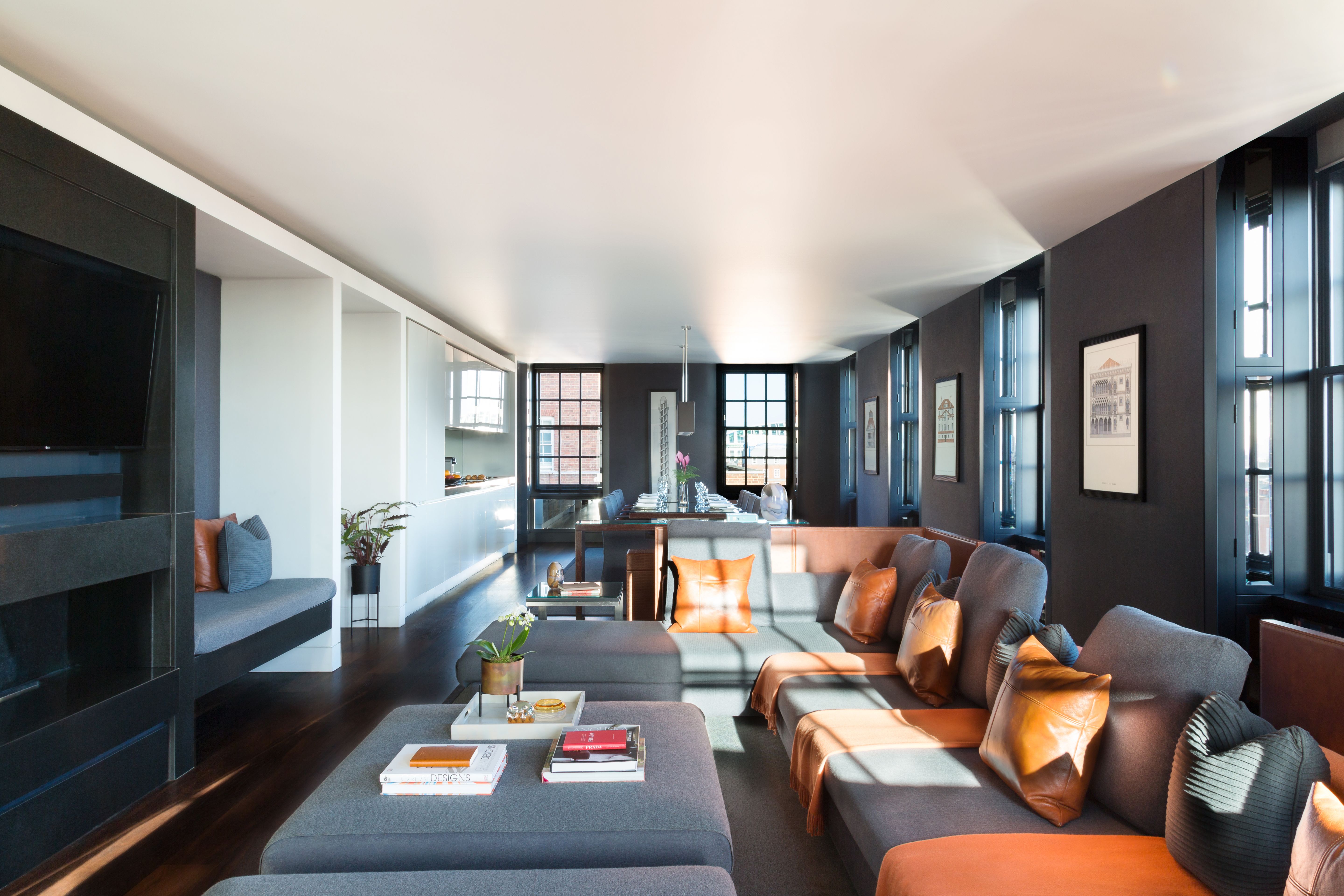 What are some of the major challenges you're facing at the moment?
The major challenge facing our industry is recruitment and is no different for Grosvenor House Suites. Finding skilled individuals looking to have a career in hospitality is difficult as there are many vacancies across London. Our country needs a workforce.
I am extremely proud of the team and the service they deliver each day. The results being delivered are extremely positive and I would like to support them by providing more resources!
How do you think your business has changed post-covid?
We find our reservations are being made directly with our in-house reservations team as customers look to personalise their stay, however bookings are very last minute. We are seeing stronger demand for our larger London Suites and Penthouses, and this relates back to guests looking to mix business with leisure and having more space and security to do so.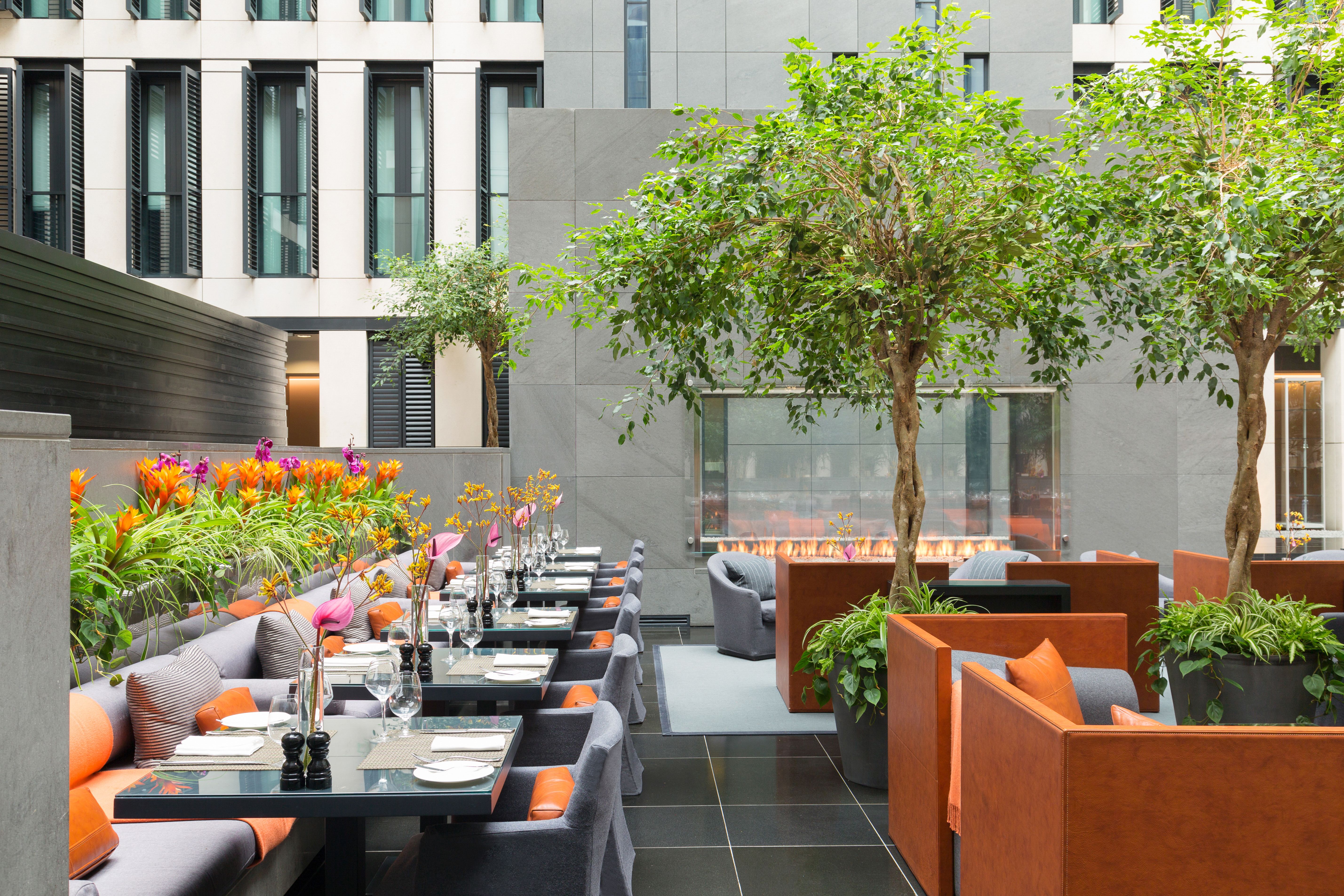 How important is tech to your business – and what recent investments have you made?
Tech to our business is important as guests expect speed and information at their fingertips. Chromecast has recently been installed in all our suites allowing our guests to enjoy entertainment they would be enjoying from the comfort of their home.
We have invested in an instant messaging service to provide a seamless guest experience with a human touch. We can a manage conversation with our guests through WhatsApp and SMS allowing our guests to communicate in the language of their choice. Our concierge can create digital itineraries together with guests and send schedules of multiple reservations and activities in real-time. We are planning further tech upgrades and installations over the next few years.
How are you approaching recruitment and retention at the moment?
For recruitment we have spent time on streamlining our interview process to make aligned decisions quicker. We have enhanced our recommend a friend scheme to colleagues as they are our true ambassadors for our business and we trust their judgement for who they recommend!
We have several initiatives in place to retain staff with a number of benefits, monthly outings away from work, discounts off number of well-known high street brands and monthly colleague recognition. At the start of the year we introduced discretionary service charge, in line with our competitors.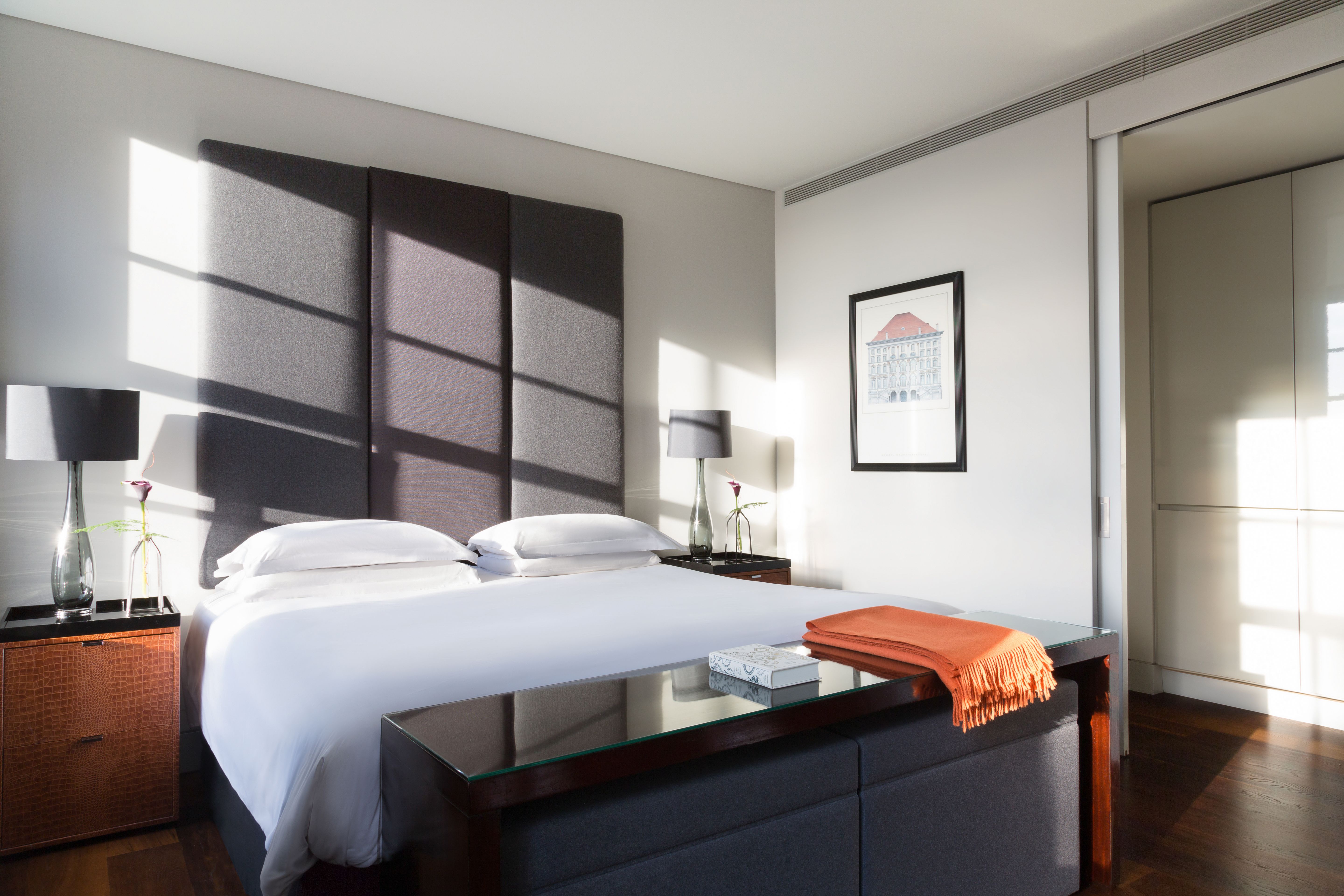 How does sustainability factor into how your business is run?
Our building is unique as we have some shared services. With some refurbishment planning, sustainability is a significant factor in our approach. We will work to an internationally recognised set of standards, such as BREEAM which will make the property better for people and for the environment.
Our Green Team have recently updated our sustainability policy and Green Action plan, containing initiatives related to waste, energy, water efficiency and community outreach. The goal is to undergo a Green Key audit next year.
How does Grosvenor House Suites stand out from the competition?
We are an all-suite product with full kitchen facilities in every suite but with all the services you would expect from a 5-star luxury property on Park Lane. Our 130 suites range from studio residences to four-bedroom suites, and we have four penthouses, the largest being our five-bedroom Grosvenor Penthouse (over 450 square meters) with unspoilt views over Hyde Park. Our suites can be reserved for either short or residential stays.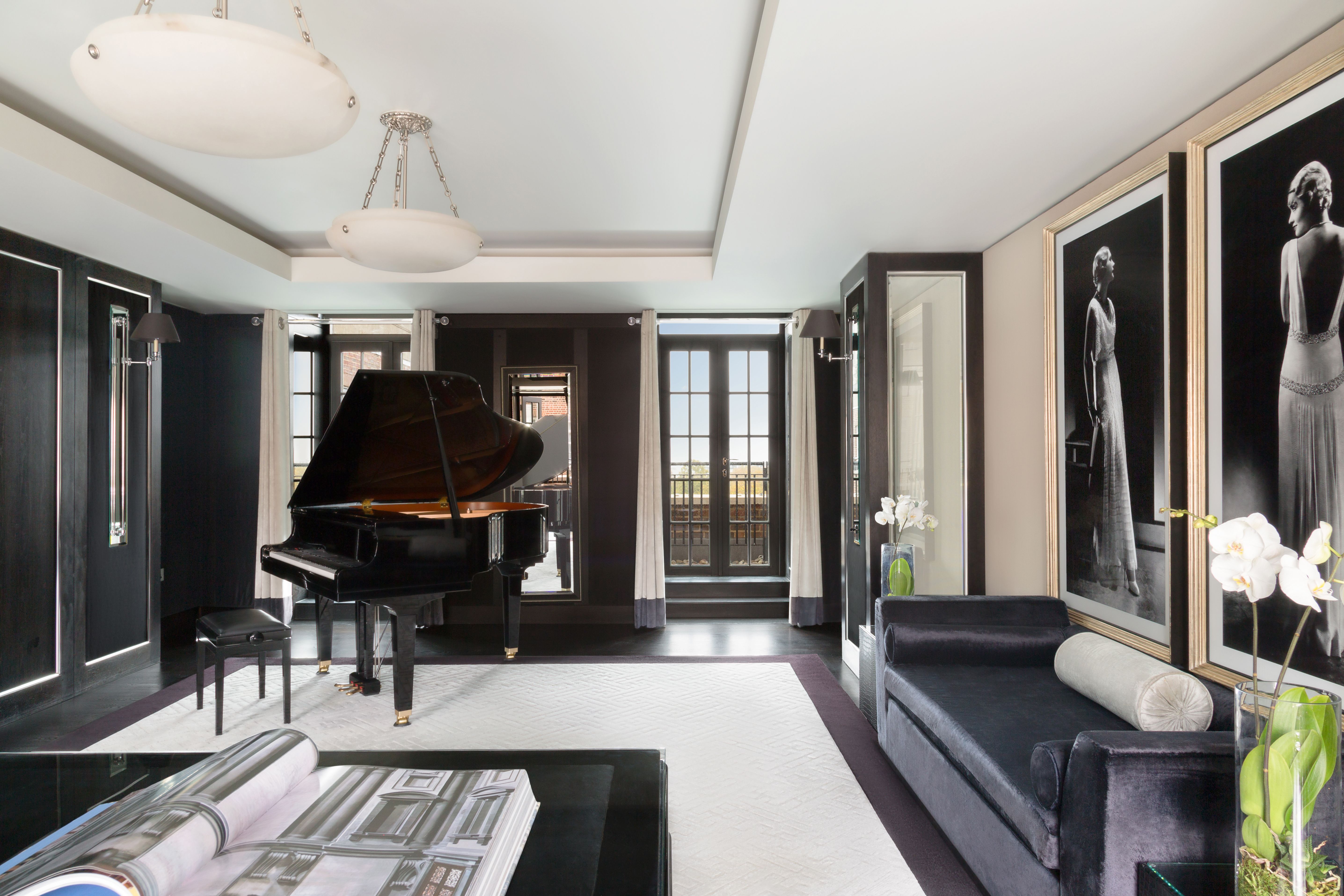 How would you describe your food & drink offering, and how is it put together?
We offer an all-day menu to our resident guests in the comfort of their Suite and light refreshments in our spectacular central Atrium. Our culinary team prepare seasonal and sustainable produce in-house. We also work with external partners up to Michelin level, if our guests are planning a special meal in their suite.
To stay up to date with the latest news and interviews, subscribe to the Independent Hotel Show newsletter.