21 Jul 2022
The Hotelier Edit: Alison Ritchie of Saorsa 1875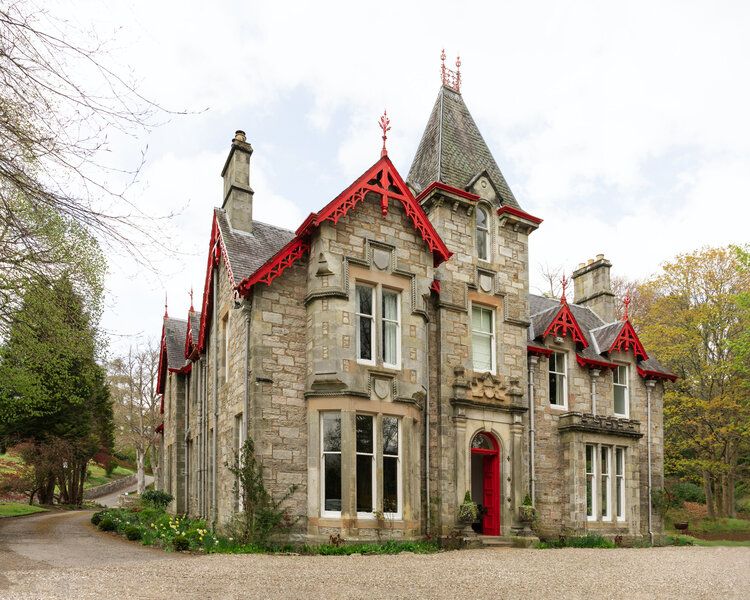 The Independent Hotel Show team speaks with Alison Ritchie, General Manager of Saorsa 1875, the UK's first all vegan hotel, located in Pitlochry in the Highlands of Scotland. We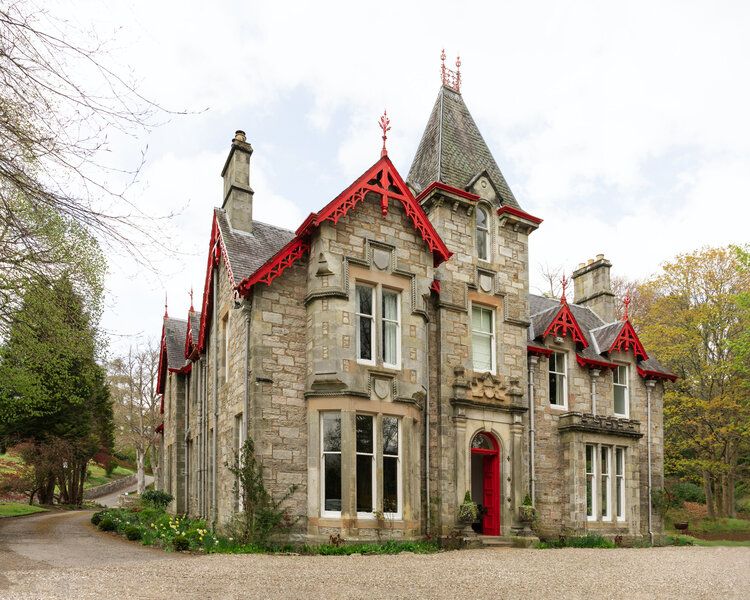 discuss what it means to be all-vegan, how to approach sustainable suppliers and the hotel's commitment to vegan foods/resources.
Founded in Pitlochry, Scotland, Saorsa is a hospitality group committed to showcasing that the best experiences in life don't have to come at the expense of animals or the environment.
Saorsa has been grabbing headlines as the UK's first all-vegan hotel, what was the origin of this concept and what does it mean in practice?
The owners are vegan, and wanted to open a vegan hotel to prove that being vegan doesn't have to be about being abstinent - it can also be about enjoying delicious food and drink in a beautiful setting. That is the core of what we're all about. We want to live according to our values, but also enjoy life and show people that ethical living doesn't have to be miserable! You can stay true to your values, and still have nice things and luxurious experiences.
Do you have expectations of customers visiting to adhere to the vegan credentials of the hotel?
Not at all. Many of our visitors are vegan but we are also visited by vegetarians and the 'plant-curious'. Anyone with an open mind is welcome.
What has been the feedback/reaction from the industry and your customers since opening?
We've had fantastic support from so many people. This has been so important as it was only a few months before the start of the pandemic that we first opened. The timing couldn't have been worse! So it's been a rocky few years but we've had great support from the vegan community, and I think people have really appreciated what we're trying to do here. Despite only being open such a short time we have guests who are already on their their third and even fourth visits to us, so building those relationships has been amazing too.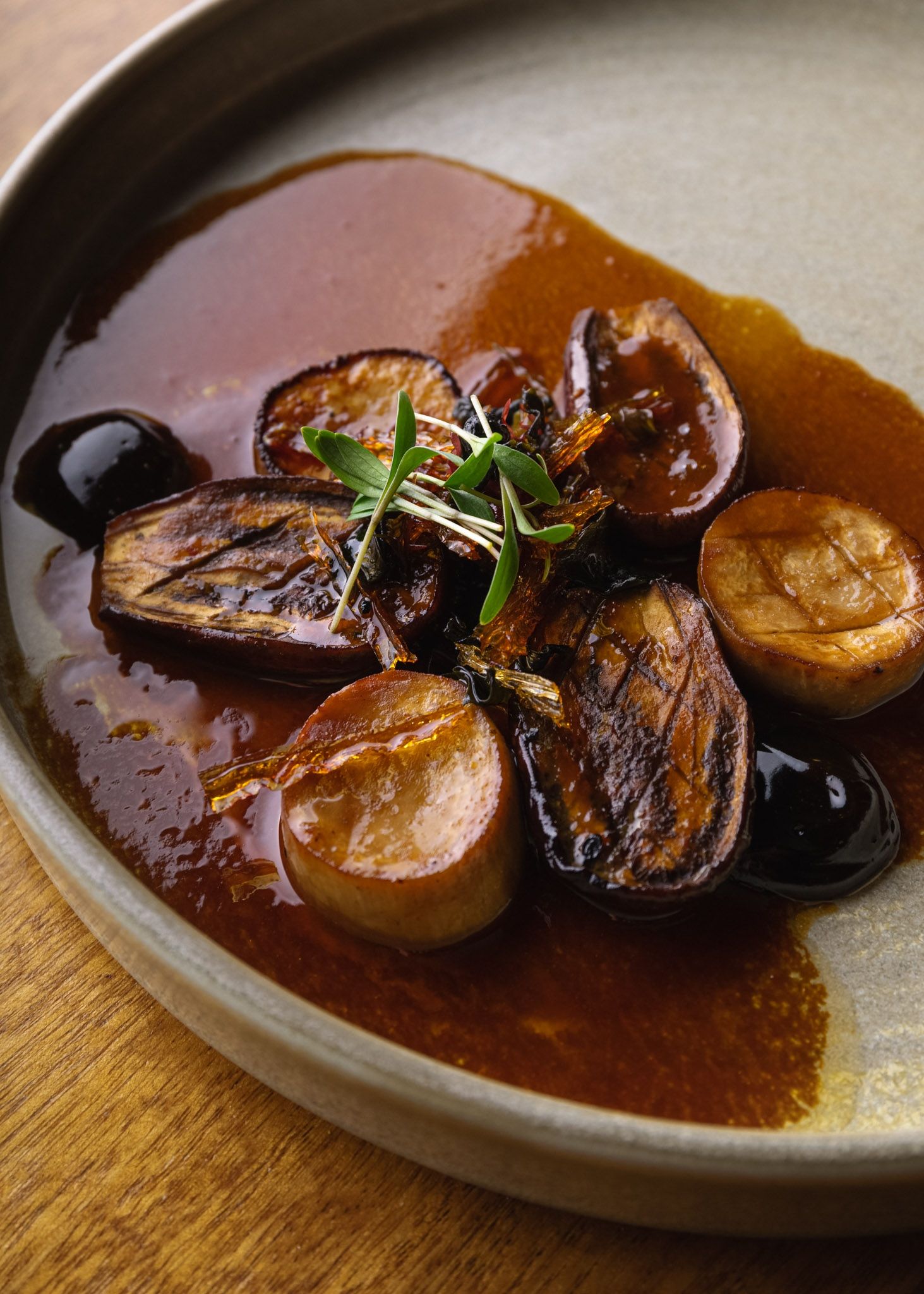 How do you approach sourcing suppliers for the hotel?
The first priority is to make sure they fit in with our values. Where possible, we buy local. We have many fantastic local suppliers we're lucky to work with - our coffee comes from Glen Lyon in Aberfeldy, we buy from local farms in Perthshire, and of course from local distilleries and breweries. We look for suppliers who are doing something a little bit different - for example, we've just discovered Panther Milk, an alcoholic oat milk made in Glasgow! And of course, the products must be vegan and we look for suppliers who are working to reduce their environmental impact. For example, our cleaning products come from Ocean Saver, who produce plastic free cleaning products and use plastic reclaimed from the ocean for their reusable spray bottles.
How do you approach constructing your menus?
We are lucky to have a very talented and creative chef, Debbee Flek. She has control over the menus, and focuses on seasonal and local ingredients where possible. She has previously worked at Noma before going vegan herself, and is always coming up with incredible new dishes. She loves to do the unexpected.
Sustainability is a major trend in the hotel sector (and beyond!), how do you approach this issue, and does it complement the hotel's commitment to vegan foods/materials?
We see veganism as not just about the food you eat, but about living an ethical and sustainable lifestyle. Of course, reducing (or cutting out!) animal products is one of the biggest steps anyone can take to reduce their environmental impact, so we know that alone will have done a lot to make us more sustainable. However, it wouldn't feel right to leave it there - we consider sustainability in almost everything we do. We avoid single-use plastics, we've taken steps to reduce our food waste, we use plastic-free cleaning products, we try to avoid foods with huge food miles - the list goes on! We also pay to carbon-offset every dinner we serve on our guests' behalf.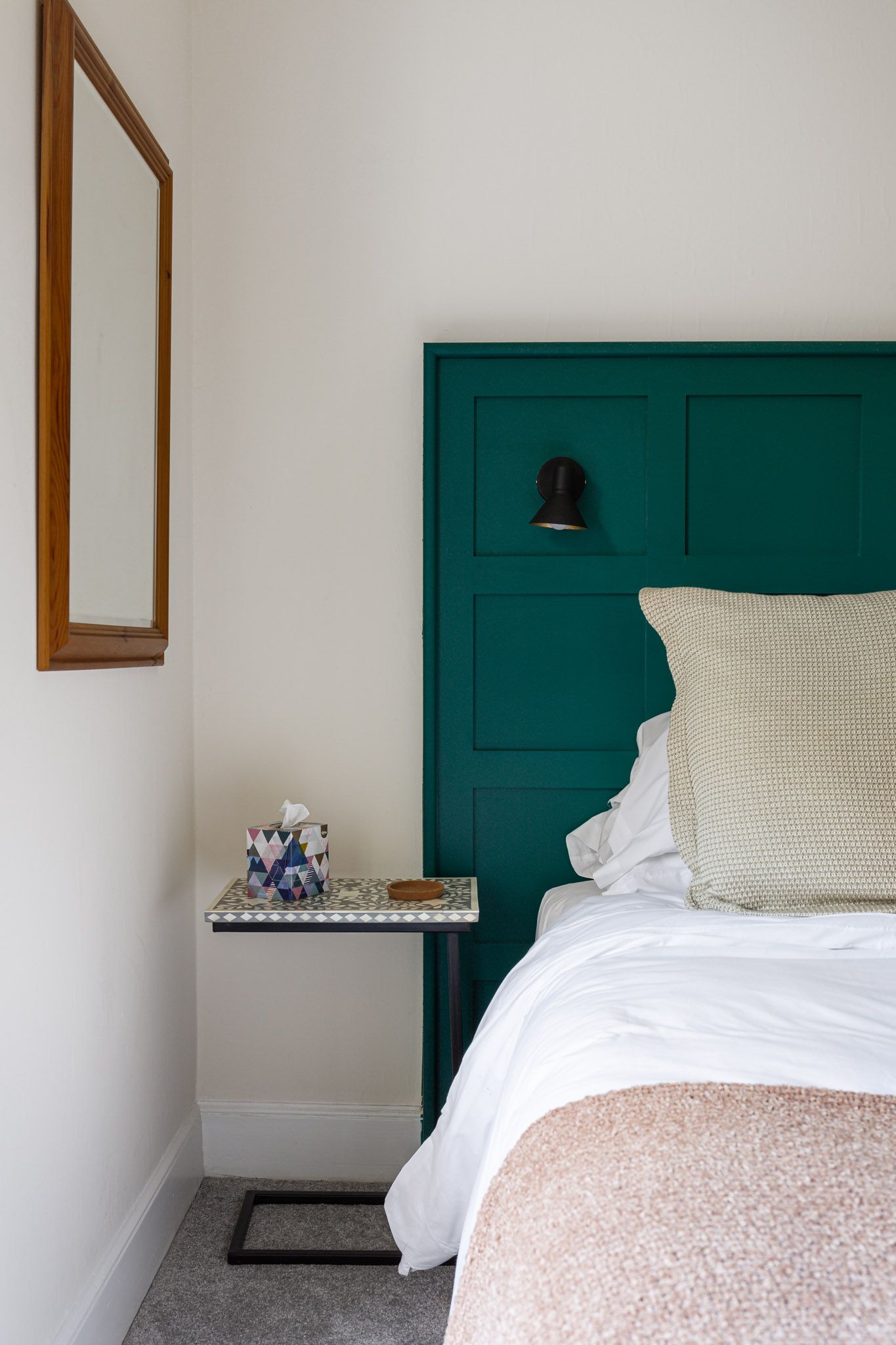 Do you have any advice for hoteliers who might want to incorporate more vegan meal options or materials into their business?
Probably that it will be easier than they think! I think it can seen a daunting step if you are very used to a meal being centered around meat. However, there are so many resources now available online that it just takes a little imagination, and a google search, to get started. I think, also, that vegans are starting to tire of being offered the same old options wherever they go - I think mushroom risotto is a particularly popular default for chefs who don't know what else to serve vegans. Thankfully I think this is starting to improve with some more interesting options being added. I think also we are starting to see people being a little more willing to step outside their comfort zones and try new and different foods. For other areas of the hotel it can have huge benefits too. For example, replacing down with synthetic bedding can make your hotel much friendly to allergy sufferers. And if you have shampoos and soaps in the bedrooms, no one likes to think of them being tested on animals. Small steps like these can make a difference.
---
Independent Hotel Show will be back celebrating its 10th birthday this from 4-5th October at Olympia London to bring together hundreds of unique suppliers and influential hoteliers like Alison to network, experience product innovation and so much more! You can sign up to our newsletter here to keep-to-date with all #IHS22 news and insights.