20 Jul 2022
The Exhibitor Edit: Heads + Tails Signature Drinks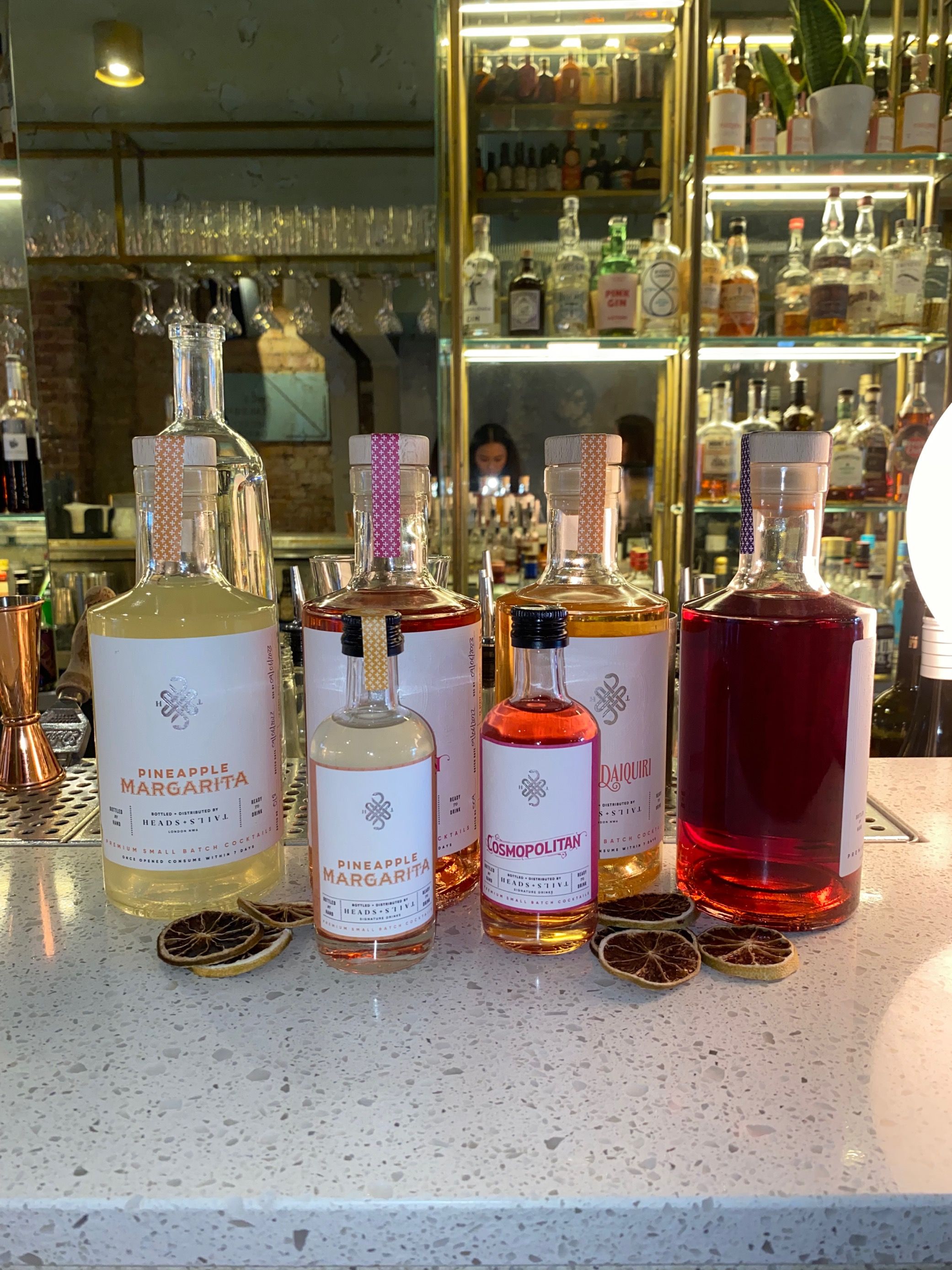 The Independent Hotel Show catches up with Heads + Tails Signature Drinks, an innovative artisan cocktail brand taking part in this year's event. Co-Founders Wil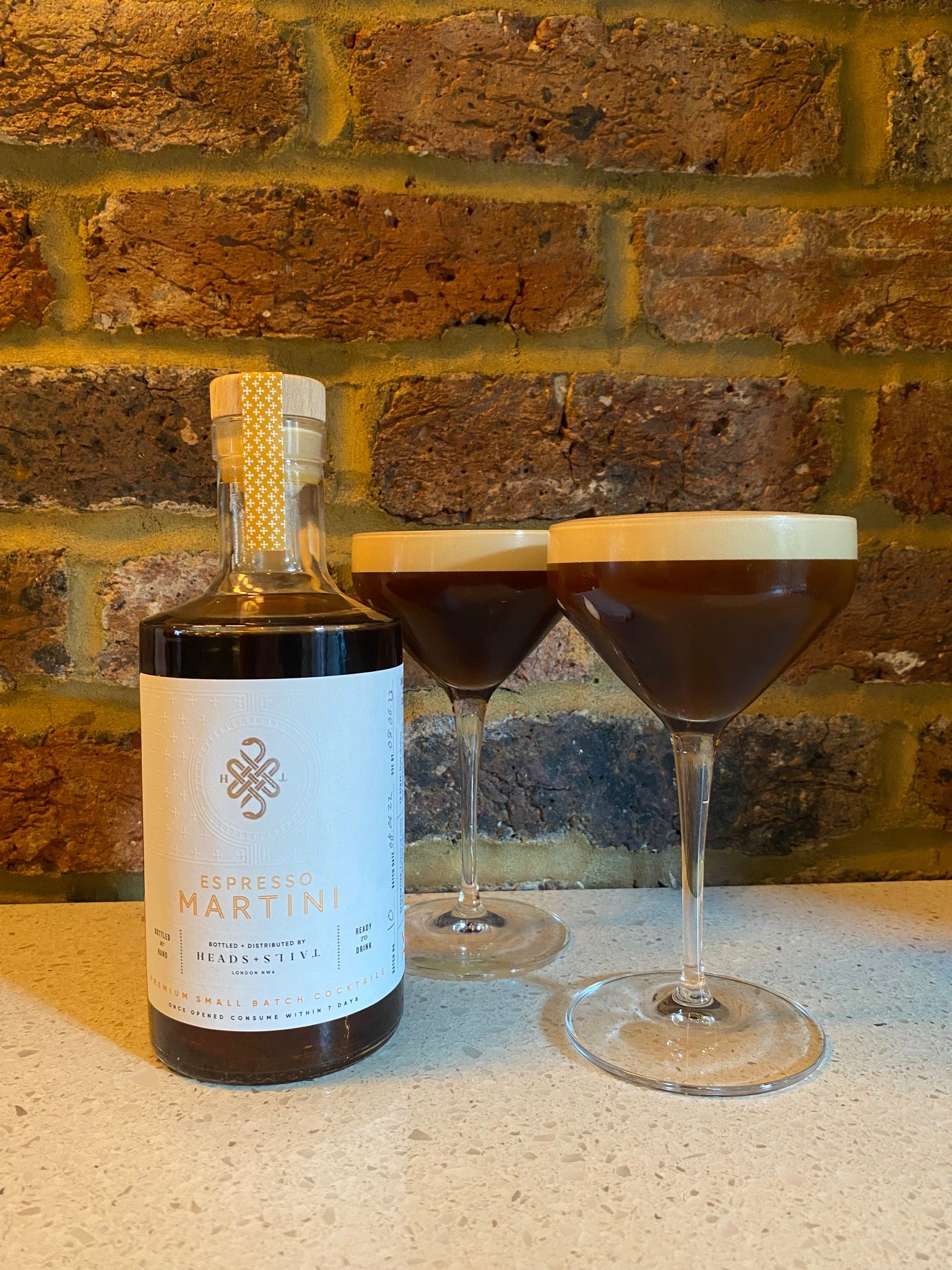 l Partridge and Chris Dennis initially launched Heads + Tails as a cocktail bar in 2018, drawing on their previous experience in the pub & bar sector.
Within a year of opening, the bar shot into the UK's Top 50 Bars followed by the Global Top 500 Bars, but the meteoric rise was cut short by the pandemic in early 2020.
"The signature drinks side of things came about very much due to lockdown," says Will. "It was something we'd talked about beforehand but lockdown definitely accelerated the process. We initially batched up a few of our existing cocktails for regulars, who'd been asking when we would open again, and they told their friends and orders started growing and growing."
"We went on Deliveroo and UberEATS and in the first week we sold around 15 bottles. It took a couple of weeks to get through the 50 that we'd initially ordered but then we got bigger and bigger and now we're ordering pallets."
Like many of the suppliers taking part in the Independent Hotel Show, Heads + Tails Signature Drinks are targeting the boutique and luxury hotel market.
"We have two sizes," continues Will. "The single serve 10cl which is perfect for minibars, and the 50cl for on-trade. Unless you're a cocktail bar there are a lot of advantages using quality RTD (ready-to-drink) products rather than doing your own. It's pour and go, it doesn't require training and it's consistent. If you combine all these factors then it's a very attractive proposal for pubs and hotels."
"We've always been a premium bar with a premium offering. We use high quality spirits and we play around a lot with our recipes to make them the best that they can be."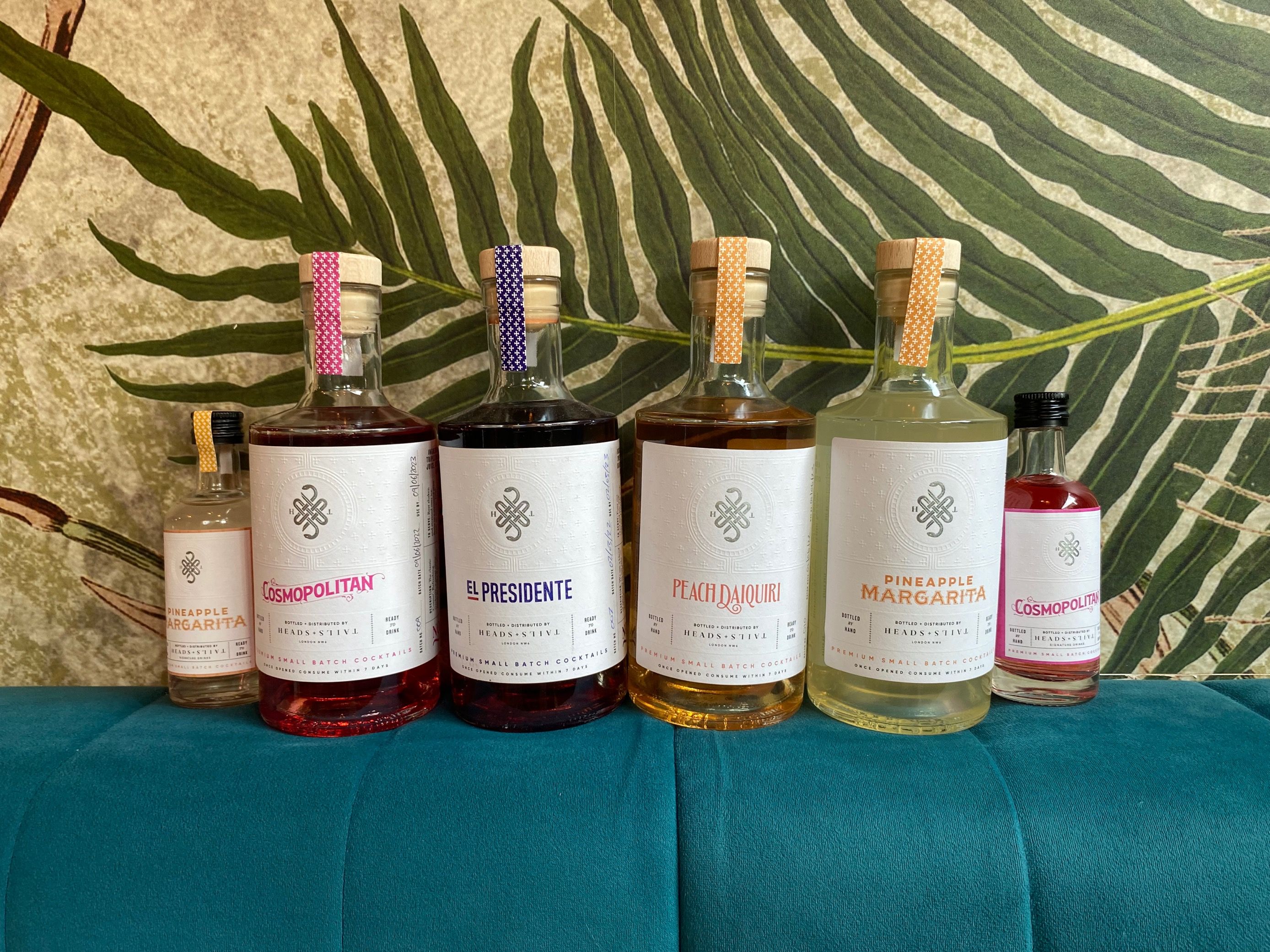 From humble beginnings as a lockdown experiment, the RTD side of Heads + Tails has gone through a lot of permutations to perfect the product, both in terms of recipe and packaging. From simple initial designs the labels are now professionally designed, the packaging has evolved, and the business has launched gift boxes and accompanying merchandise.
"I'd say one USP we have is our heritage and our roots," says Will. "A lot of brands don't come from a cocktail bar background, where our main team have over 50 years combined experience in premium high quality cocktail bars. Heads + Tails is recognised globally as one of the best cocktail bars in the world and that is our day job, day in and day out."
"The hardest part is marketing on a wider basis: scaling up our word-of-mouth success to nationwide and international. We have suppliers aboard that want to sell the product, in Scandanavia for example, which is a new logistical challenge."
So, what are the next steps for the business? Possibly a foray into the growing low and no market?
"It's definitely something we're looking at," Will agrees. "There are two directions we're exploring at the moment. One is a lower and no range, which would primarily be spritzes, and another is a zero-alcohol cocktail. A couple of the brands we work with have no alcohol spirits and we're thinking about bringing that into the main range."
"We're also launching a gift box of three 10cl bottle, which will be new for the Independent Hotel Show. Trade exhibitions are new to us, and this kind of retail market is different than what we've been used to, so we're learning new things all the time to better our offering. We're very excited to be part of it and to meet everyone."
---
Guests at Independent Hotel Show can find Heads + Tails Signature Drinks, and of course sample their range of RTD cocktails, on Stand 1025.
Visit their website: https://headsandtails.shop/
Subscribe to our newsletter to keep up to date with the latest show news and new products at this year's event.