23 Jun 2022
AA on passionate teams, sustainability and what makes a 5-star hotel
Independent Hotel Show London sat down with long-standing event partner AA to learn more about the award scheme and some of the key trends impacting on the independent hotel sector.
Can you introduce yourself to our community and give a little insight in your background with AA/ VisitEngland?
My name is Robert Martin, having worked as an Inspector and Area Manager for eight years I now have the pleasure of taking on the role of Head of Inspection & Assessment Services. This role is responsible for the AA and VisitEngland inspection and assessment teams. It manages all inspection and award processes including the quality standards of the schemes, consultancy, and training.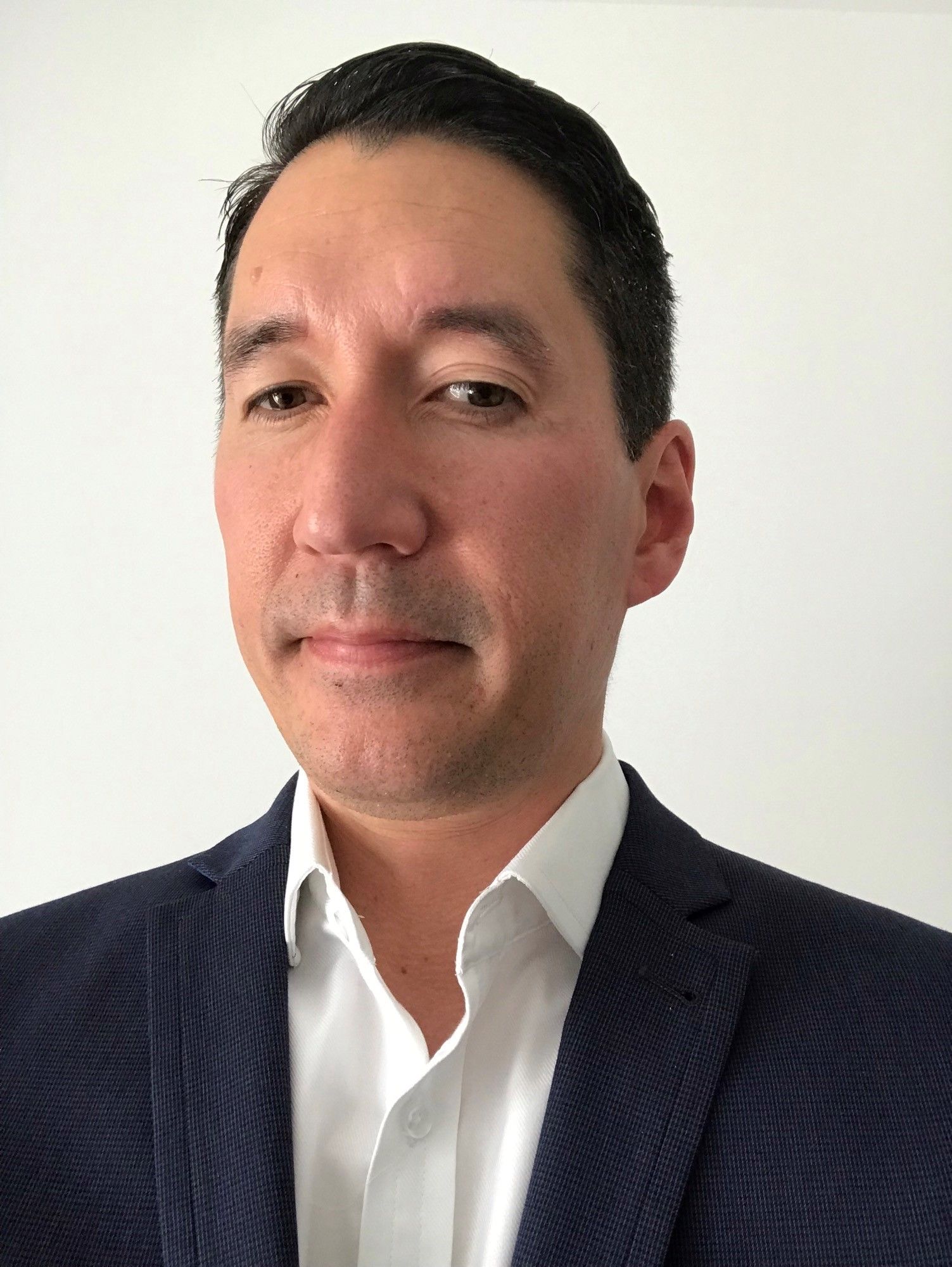 The AA Hotel Scheme has five different levels, can you explain the differences with these levels?
Whilst the below sets out some key minimum requirements at each level, essentially the star rating scheme is based on quality. So as you progress through the star rating levels the quality expectations become progressively higher in all key aspects of the hotel that include the physical aspects of bedrooms, bathrooms and public areas and the operational aspects of hospitality, service, cleanliness and food.
1 star: Courteous staff provide an informal yet competent service. All rooms are en-suite or have private facilities. A designated eating area serves breakfast daily and dinner most evenings.
2 stars: A restaurant or dining room serves breakfast daily and dinner most evenings.
3 stars: Staff are smartly and professionally presented. The restaurant or dining room is open to residents and non-residents.
4 stars: Professional, uniformed staff respond to your needs or requests. Well-appointed public areas. The restaurant or dining room is open to residents and non-residents. Lunch is available in a designated eating area.
5 stars: Luxurious accommodation and public areas. A range of extra facilities and a multilingual service available. Guests are greeted at the hotel entrance. High quality menu and wine list.
What are the key benefits of an independent hotel becoming an AA member?
There are numerous benefits of a hotel joining our scheme. First and foremost is the quality rating and awards from a leading and independent brand with over 100 years of experience and credibility. The ratings can help both attract and retain staff within the hotel. The feedback and advice our inspection team give to hotels which can be used to improve standards further. A range of marketing benefits that include exposure on AARatedTrips.com, quarterly industry magazine, business support hub which includes access to on-line training, partner offers and HR advice.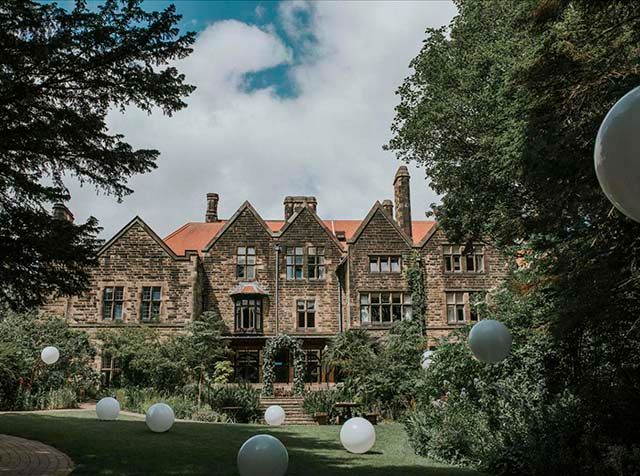 What advice would you give a hotel owner aiming for a 5-star AA rating?
First question would be to ask if the hotel has the location, market demand, investment and access to sufficient staff resource to create a 5 Star product and offering.
What three things do you think make an awarding hotel?
For me a great hotel is one that has a soul, and its soul comes from the team that operate it. Their commitment, passion, energy and attention to detail should be palpable. Secondly, a guest focussed approach is key and everything should operate around the guest experience. Finally, a quality approach, regardless of size, style and rating the hotel should strive to be the best it can be in its market place.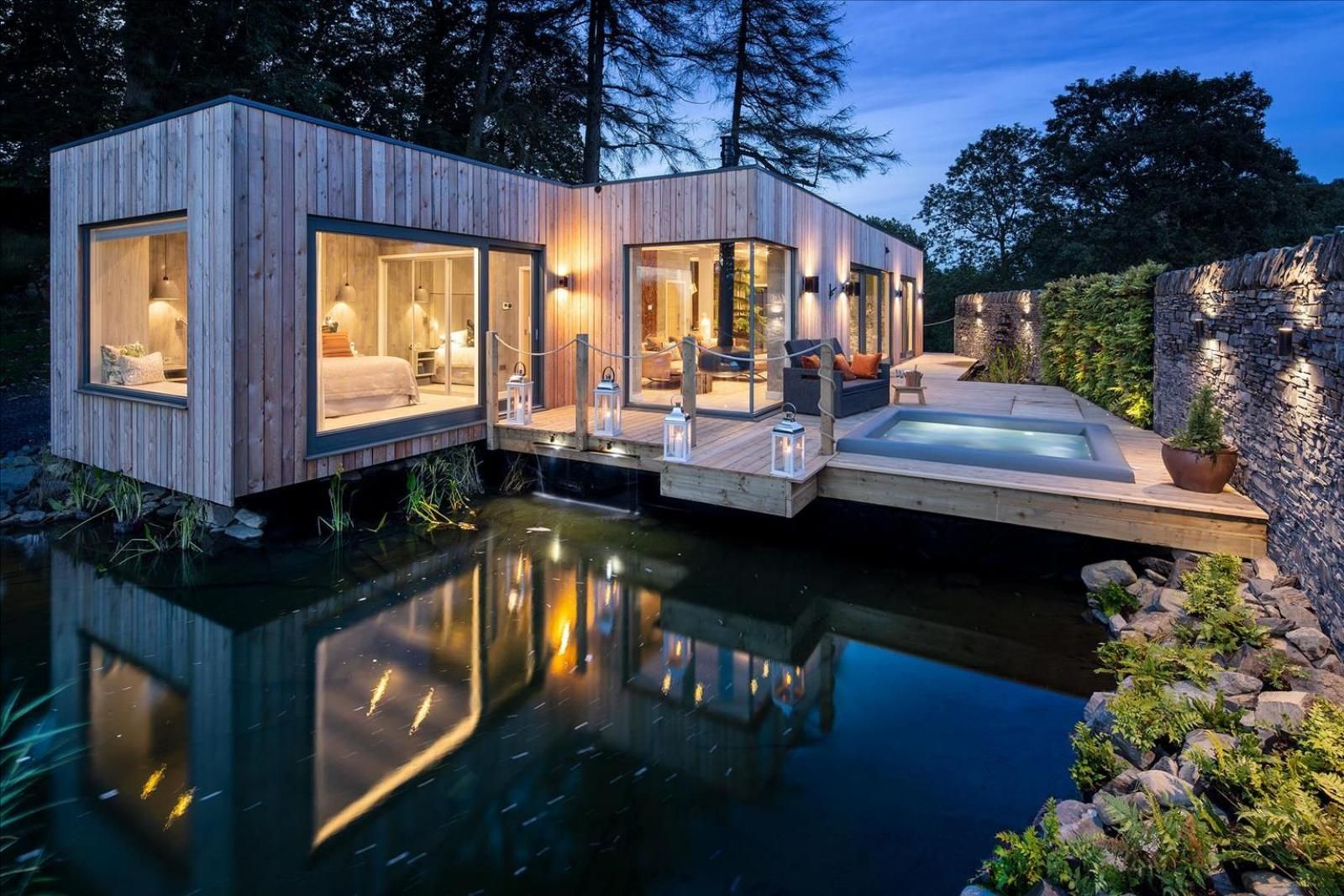 Are you seeing any new trends in hotels this year?
Investment in outdoor dining. Afternoon tea is the new lunch. Sustainability and accessibility are becoming more mainstream features as they become ever increasing important to guests. A move to more informality both in designs and the guest experience. A greater prominence on local and regional produce and a much stronger prominence of English wines. Popularity of cocktails.
How important is a culinary offering to hotel's success?
There is great importance to a hotel's culinary offering as we hope that hotels retain their guests for the evening as opposed to them looking elsewhere. Also breakfast is the most important meal as it is the last impression most guests will have of their stay in a hotel.
As a key Independent Hotel Show partner, what are you most looking forward to about the event in October?
We have had the pleasure of being involved in the show since its inception. It's a great opportunity to catch up with so many hoteliers we know and work with and also to meet new businesses. Its great to hear how hotels have been performing, learn what has particularly worked well and what the key challenges are.
AA & Visit England will be exhibiting at Independent Hotel Show from 4-5 October 2022 so, if you're looking to learn more about the AA Rating system and working with the team to promote your hotel, you can chat their knowledgeable team face-to-face on Stand 901! In the meantime you can visit their website here to learn more about what they can offer your hotel.