TigerTMS
Stand: 1240
Technology
Information Technology & Software Solutions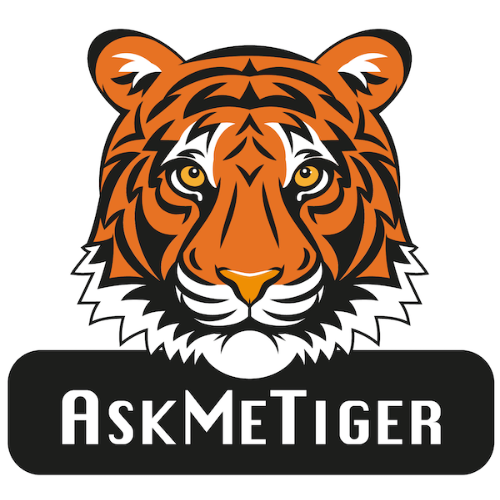 Provide a mobile solution to your guests – for FREE!
Ever wanted to provide your guests all the information they need - in one place? Say goodbye to laminates, printed information, and those frequently asked questions.
AskMeTiger (www.askmetiger.com) is a mobile guest services solution that provides branded venue information to enhance guest and customer engagement, simply by scanning a QR-code.
Your information, your logo, your colours are easily uploaded by following simple prompts. In as little as 30 minutes, your AskMeTiger can be used.
The output is a QR code that you make available for your visitors or guests to scan, and hey presto – your branded venue information is available to all your guests.
Why is a reputable hospitality technology company giving their software away for free?
Simply put, TigerTMS recognises there is a huge portion of the hospitality sector - smaller establishments such as guest houses, small independent hotels, holiday homes and holiday parks etc, who have been overlooked. Mobile apps are notoriously expensive to create and need constant maintenance to ensure compatibility to IOS and Operating systems.
TigerTMS has a pedigree in Hospitality software development stretching back almost 40 years, and is motivated to revolutionise the sector with a solution that is completely free of charge and extremely easy to use both for the accommodation provider and their guests.
Try it, it's completely free, there's no expiry date, and no payment card required – ever!
Visit stand #1240 or our website www.askmetiger.com for more info and to get started.
Address
Unit 12 Headlands Business Park
Salisbury Road
Blashford
Ringwood
Hampshire
BH24 3PB
United Kingdom