The Rug Story
Stand: 1045
Flooring & Rugs
Ambient
Importer
Design & Construction Services
Artisan/ Speciality/ Fine
Other Supplier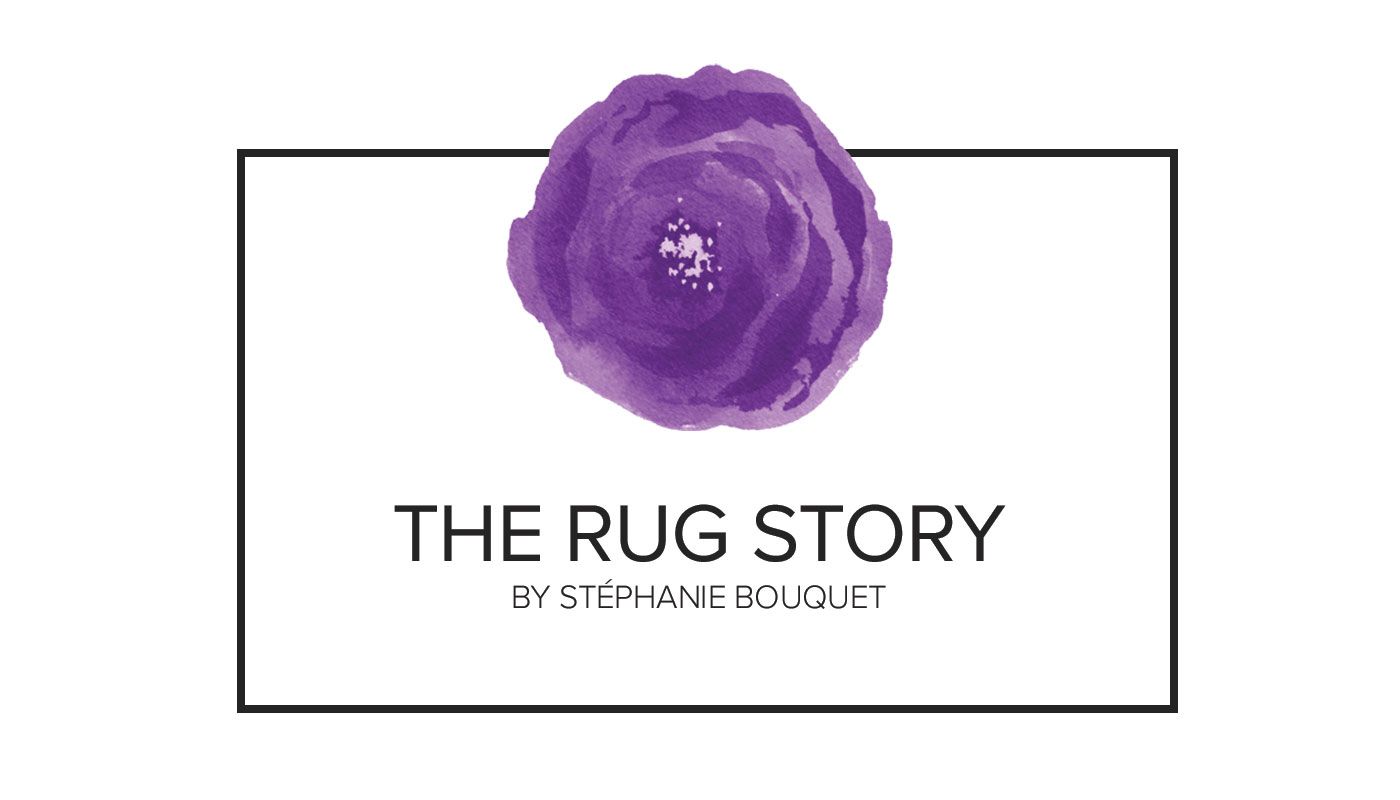 The Rug Story crafts bespoke, hand-tufted rugs for Interior Designers.
Each rug is designed in-house, hand-tufted by experienced craftsmen, and shipped to you in under 6 weeks.
We offer 6 designs in our Original Rug Collection and 7 designs in our NEW 2022 Rug Collection. The designs are simple, elegant, and entirely bespoke for your interior space.
Our bespoke design service allows you to create your rug; your way. Select a design from the original collection and choose colours to suit your project, or work alongside a dedicated agent to create a rug that is 100% unique.
The Rug Story is an Accredited Partner of The Society of British Interior Designers (SBID), reflecting our code of practice and high standards.
Address
Oak House
Journeyman's Way
Southend on Sea
Essex
SS2 5TF
United Kingdom