The Art Group
Stand: 1932
Artisan/ Speciality/ Fine
D2C – Direct-to-Consumer
Sustainable
Mirrors
Other Retailer
Supermarket / Multiple Retailer
Online Retailer
Art
Other Services
Other Supplier
Exporter
Interior Designers
Wallcoverings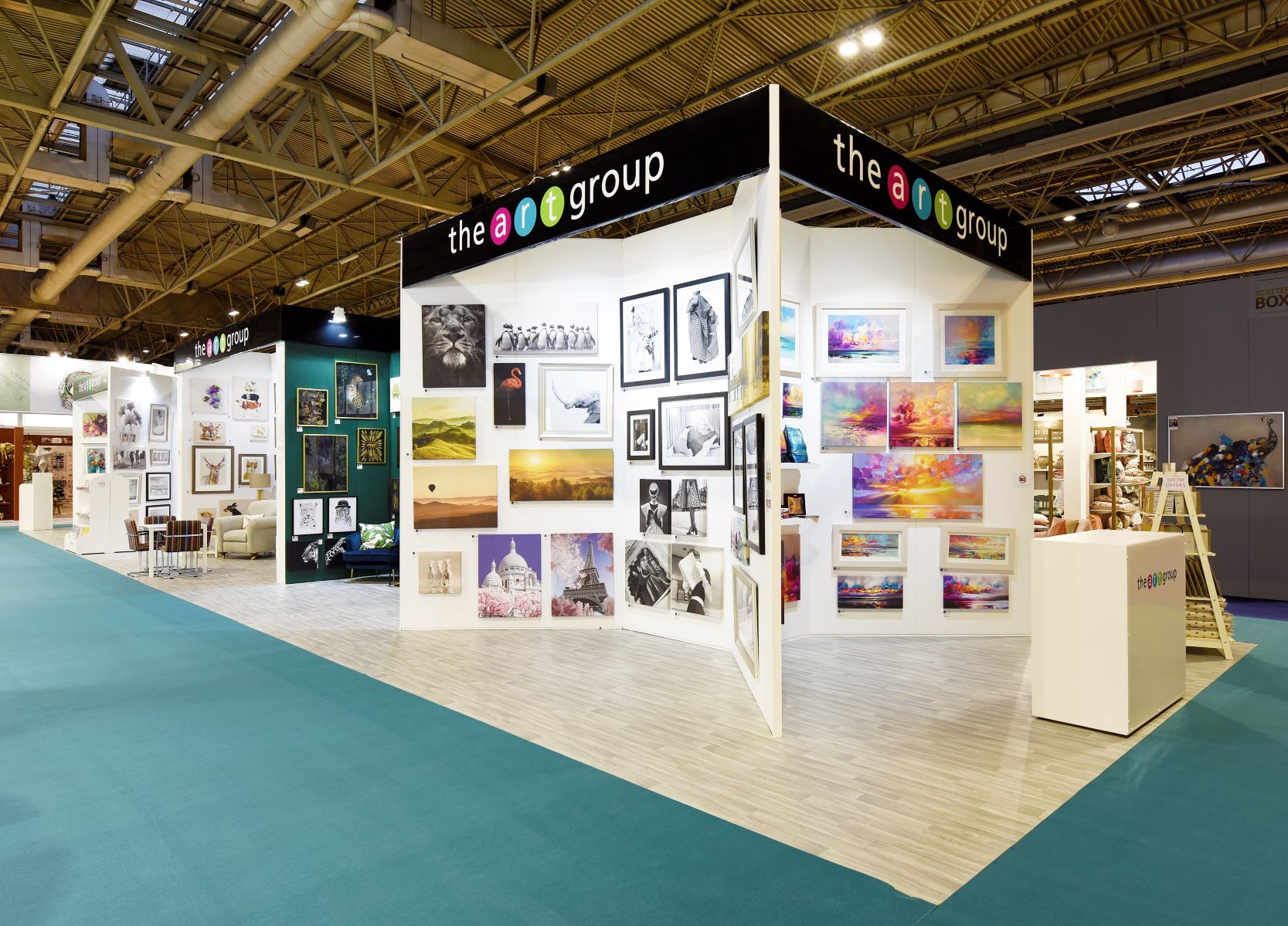 The Art Group is the market leader in contemporary licensed art publishing. For over 20 years our name has been synonymous with the industry's most diverse and exciting collection of high quality wallart and home furnishings.
The Art Group's products are more than just decoration but also encourage self expression and creativity. Our dedicated team of content specialists liaise closely with thousands of artists each year in order to develop a wide a range of products whilst using the highest quality materials and techniques. Along with an international distribution and a production network which spans across the globe, The Art Group offers its clients a service of the highest impeccable quality
In addition to this we're very proud to announce that the Art Group holds licence for some of the biggest and most well known franchises such as Time Life, Disney, Paddington Bear and the Moomins.
Address
Pyramid International & The Art Group
Bruce Way
Whetstone
Leicester
LE8 6HP
United Kingdom