SHR Group
Stand: 2251
Certifications & Assurance
Functional
Other
Technology
Technology
Tech Quarter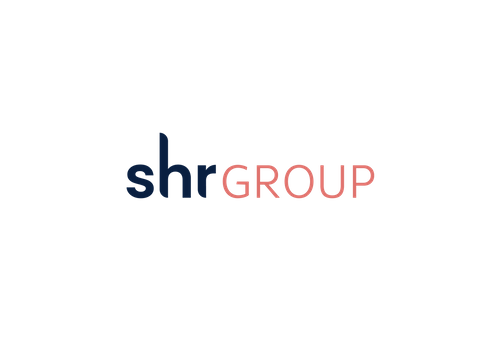 SHR Group is the leading provider of innovative and intelligent technology solutions for the hospitality industry. With a focus on driving revenue and enhancing guest experiences, we offer a comprehensive suite of tools and services designed to help hotels and resorts optimize their operations, understand their guests more and increase profitability. Headquartered in Houston, we are a global business with offices in Barcelona, Singapore and Limerick.
Allora.ai, the world's leading intelligent and integrated hospitality platform, is the flagship product of SHR Group. Allora.ai helps hotels stay always ahead as it leverages the power of AI, with a dynamic suite of hotel management software tools, to deliver real-time pricing recommendations, optimizes hotel inventory distribution, and, in an industry first, provides intuitive guest profile management. With allora.ai's powerful behavior prediction tools, hotels can respond to individual customer needs in real time allowing them to better understand customer behavior, maximize revenue, increase bookings and reduce their dependence on third-party channels.
Alongside allora.ai, we also have SHR Group Hotel Services which focuses on empowering the hospitality industry with award-winning website design and marketing services, and unmatched AI-powered hotel acquisition management and retention solutions.
Address
1334 Brittmoore Suite 2410
Houston
77043
United States
How working with SHR Group increased direct bookings and reduced cancellations

How allora.ai helped Spier Hotel grow direct revenue by 73% YOY

Winning back margin & managing a complex estate.

How SHR Group helped Harvey's Point grow revenue by 185%

How allora CRS and allora CRM paved the way for the Pacifica Perks Loyalty Program