LiBi - Love it. Buy it.
Stand: 941
In-room Technology
Online Retailer
D2C – Direct-to-Consumer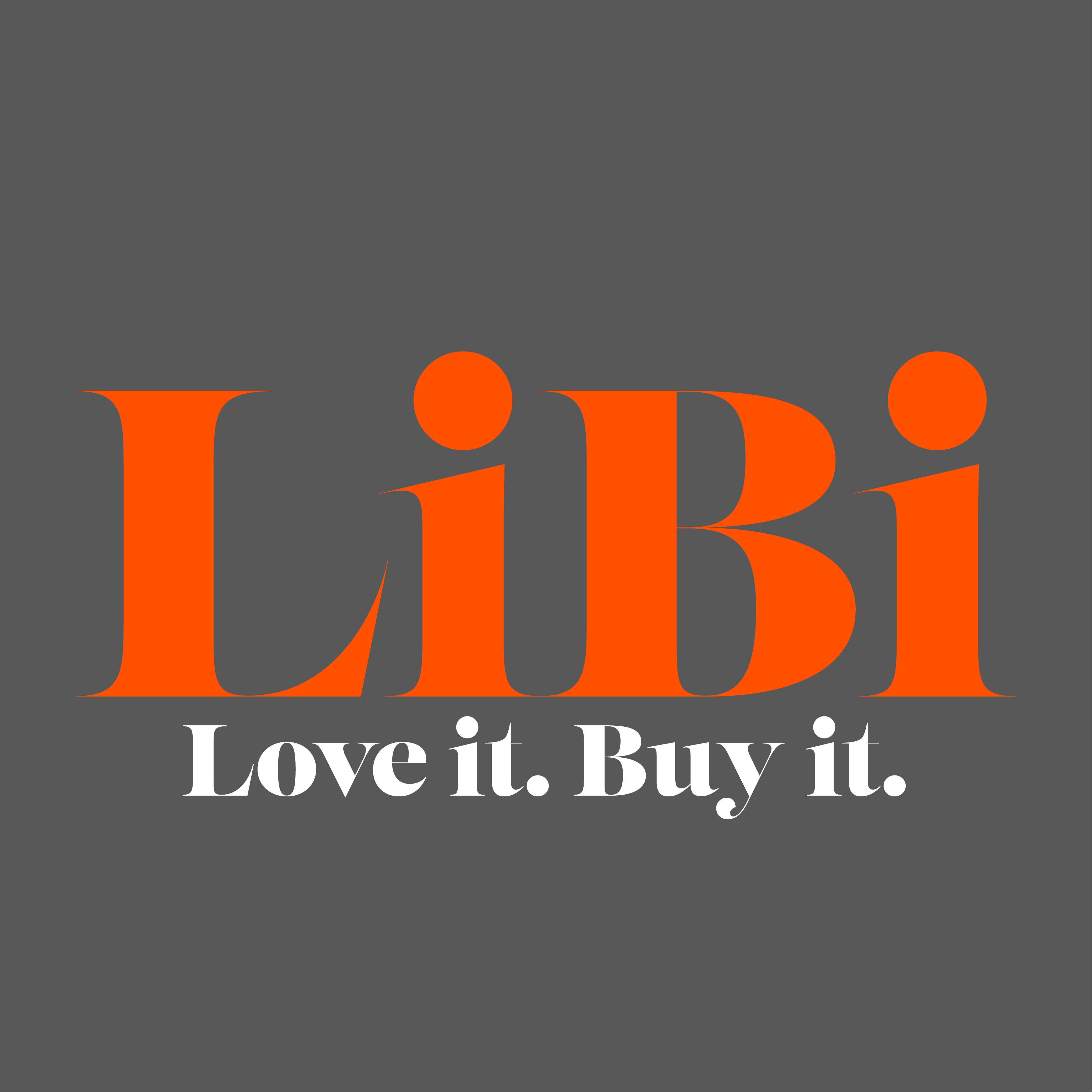 A brand new, simple, digital retail platform that gives guests the opportunity to buy the products they see around them, either in their room or lodges, while they eat or drink, listen to music or practice yoga.
They see it. They love it. They buy it.
LiBi also gives brands the opportunity to tell their stories, their purpose and vision. From virtual tours, meet the makers, live events and exclusive offers,easily accessed by scanning the QR codes around your venue.
A hassle-free, no stock investment solution that will deliver incremental revenue, and most importantly guest experience.