Hotel Art Group
Stand: 1734
Design & Décor
Other Services
Other
Equipment > Design & Decor
Other Supplier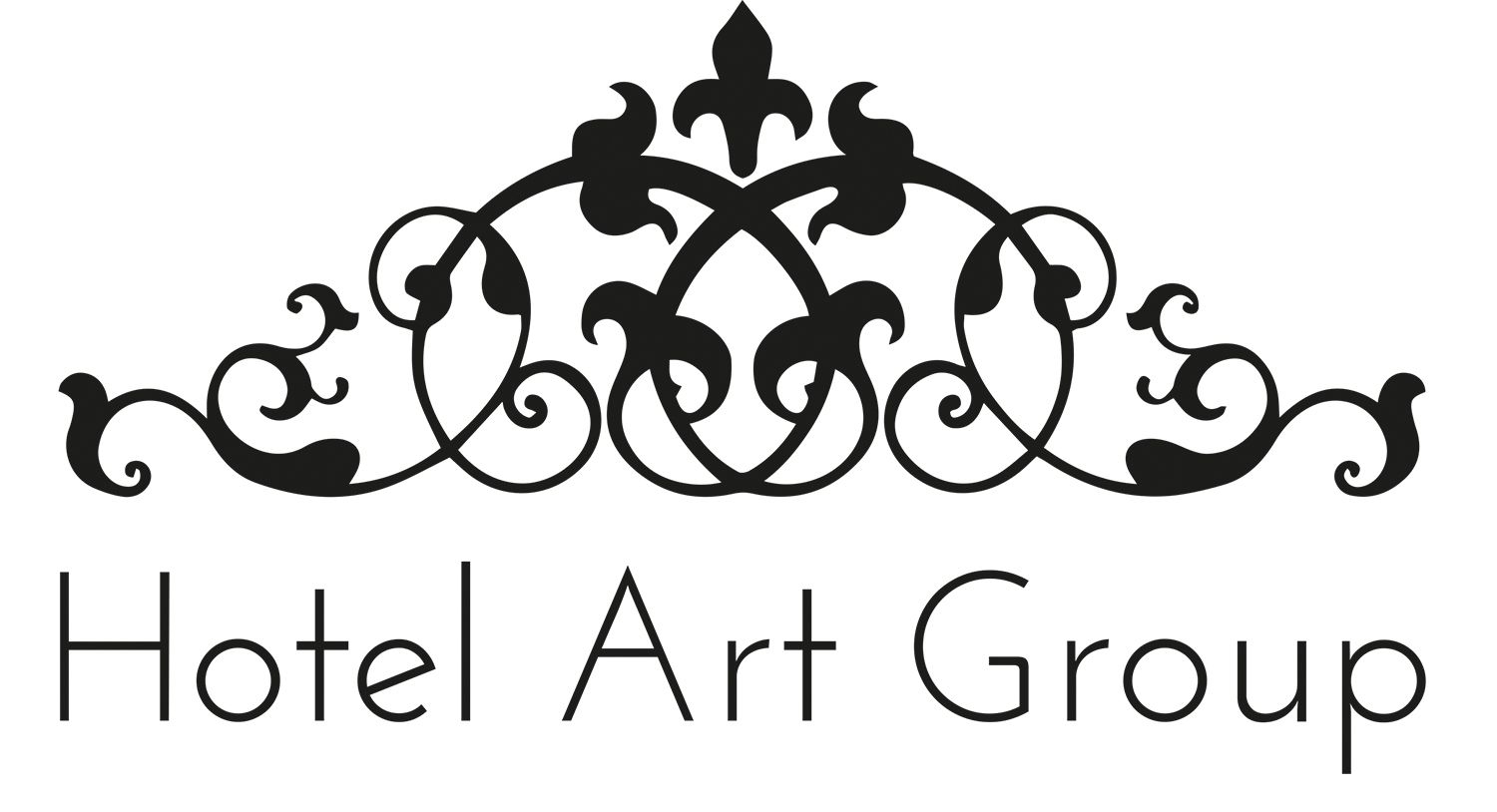 A complete image sourcing, printing, framing and wall display solution for the hospitality industry.
Setting new standards in the field of hospitality interior decor, the power behind Hotel Art Group is in its history of being a brand of the UK's leading professional photographic laboratories.
In our 50 year plus history we have adorned the walls of thousands of commercial properties, hotels, restaurants, public houses, care homes and even cruise ships, offering an unprecedented quality of printing, framing and wall display solutions.
With unique access to millions of professional images, Hotel Art Group will source images to suit your theme, print and manufacture the entire product in-house and offer an installation service, if required. As we have complete control over every aspect of the manufacturing, we guarantee not only to offer a thoroughly bespoke service but a truly cost effective one too.
Whether it's a one-off 6 x 4ft Acrylic showcase piece for your reception or a 1,000 rooms requiring refurbishing with multiple frames in each, we have a service to suit.
Address
Unit K1
Herald Way
Binley Industrial Estate
Coventry
Warwickshire
CV3 2NY
United Kingdom