Harrsion Spinks Beds Hospitality Division
Stand: 1630
Artisan/ Speciality/ Fine
Sustainable
Equipment > Design & Decor
Beds and Bedding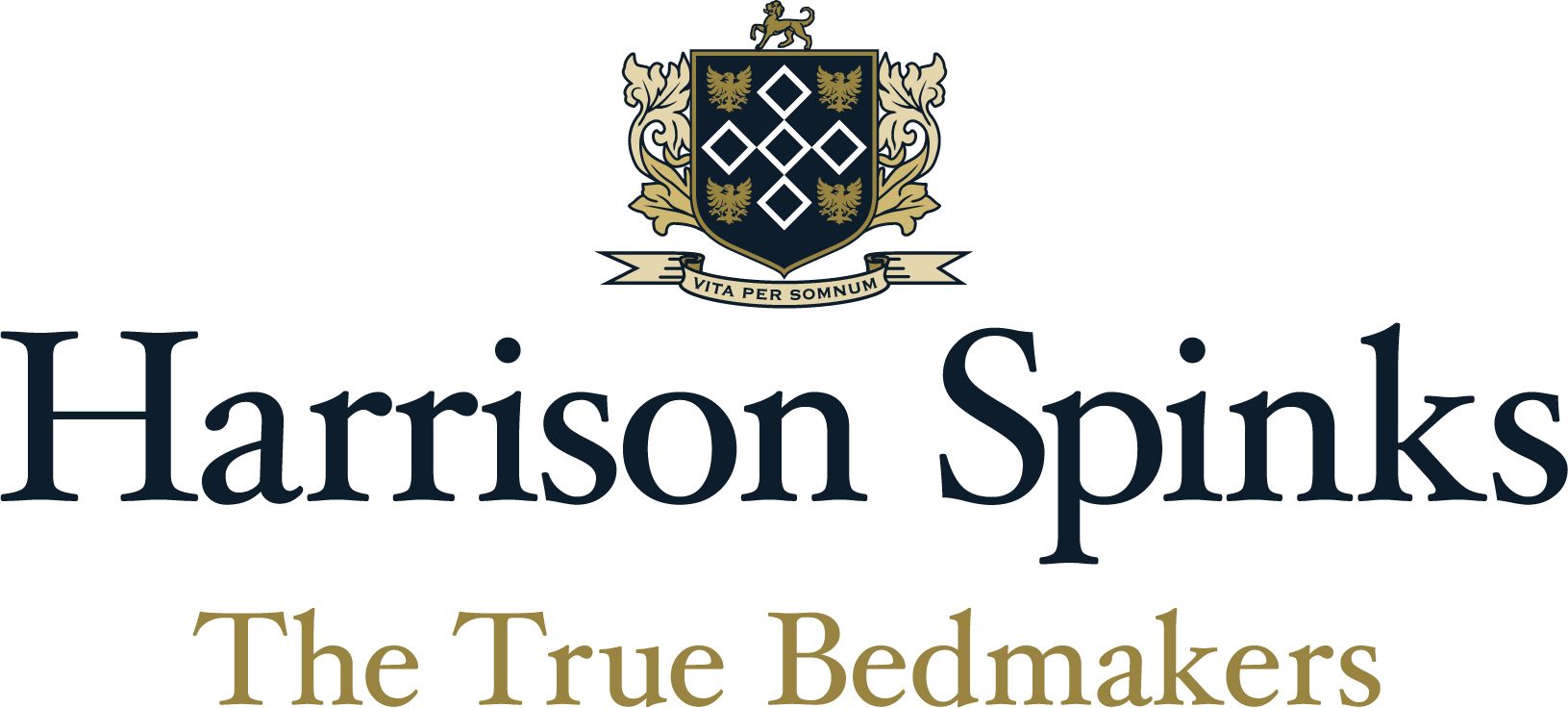 At Harrison Spinks we are world leaders in luxury sustainable comfort. Since 1840 sleep has been our craft, we are driven by handcrafting premium luxury mattresses which support healthy sleep and are kind to the environment. From growing natural fibres on our own farm to developing our own recyclable spring technology, we only use the finest sustainable materials in our handmade beds.
Address
Harrison Spinks
Westland Road
Leeds
West Yorkshire
LS11 5SB
United Kingdom
Find out all about the crops and animals on our farm that help supply the materials for our mattresses.

Sustainability is at the heart of everything we do - we're changing the way the world sleeps.

Take a trip through our factory and farm to meet the people who make Harrison Spinks the True Bedmakers.