Clockwork Marketing & Gift Voucher Brilliance
Stand: 1238
Marketing & Sales
Lead Generation
Website Technology
Market Research
Social Media Technology
Marketing Services
Technology
Artisan/ Speciality/ Fine
Marketing Services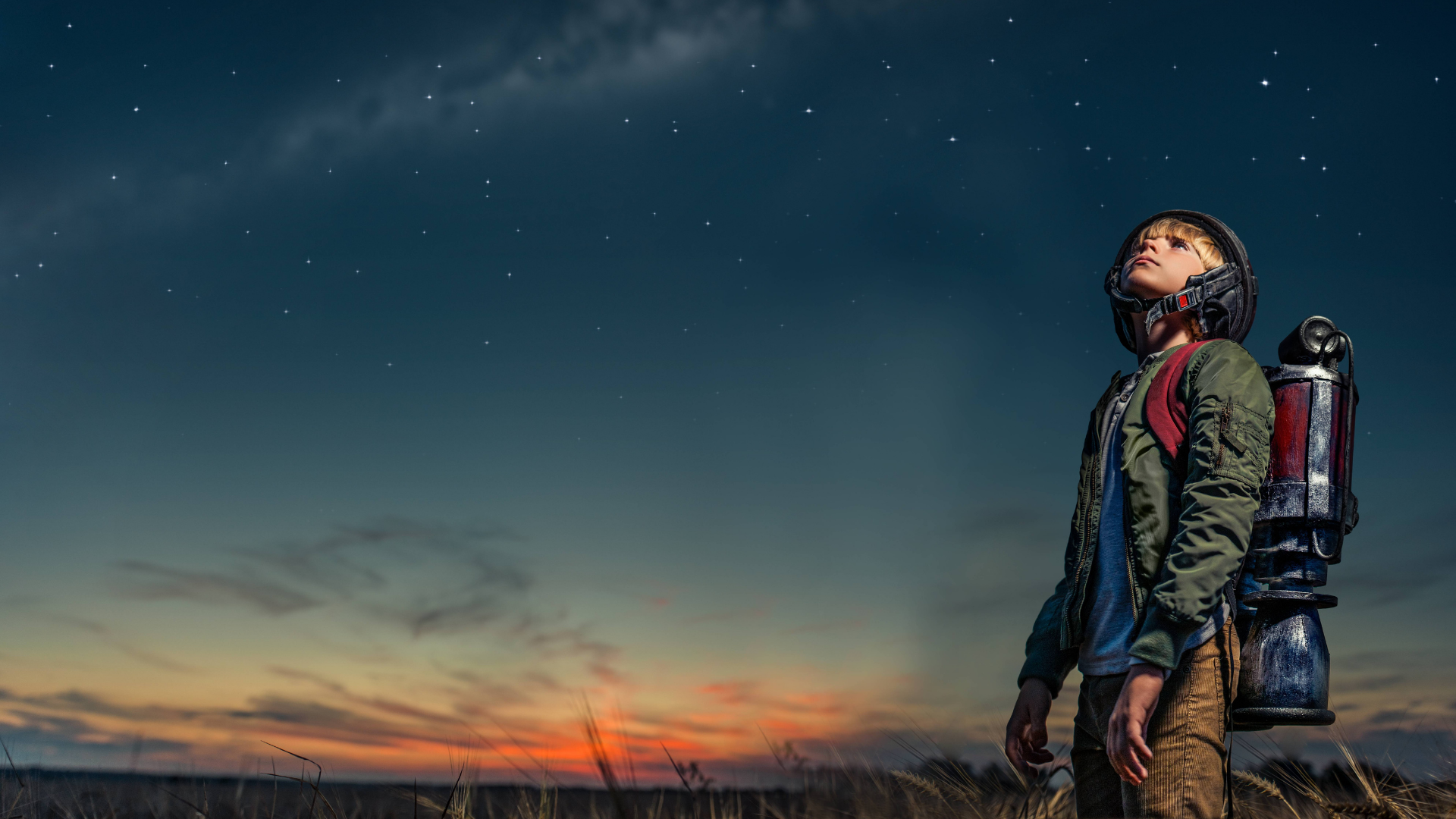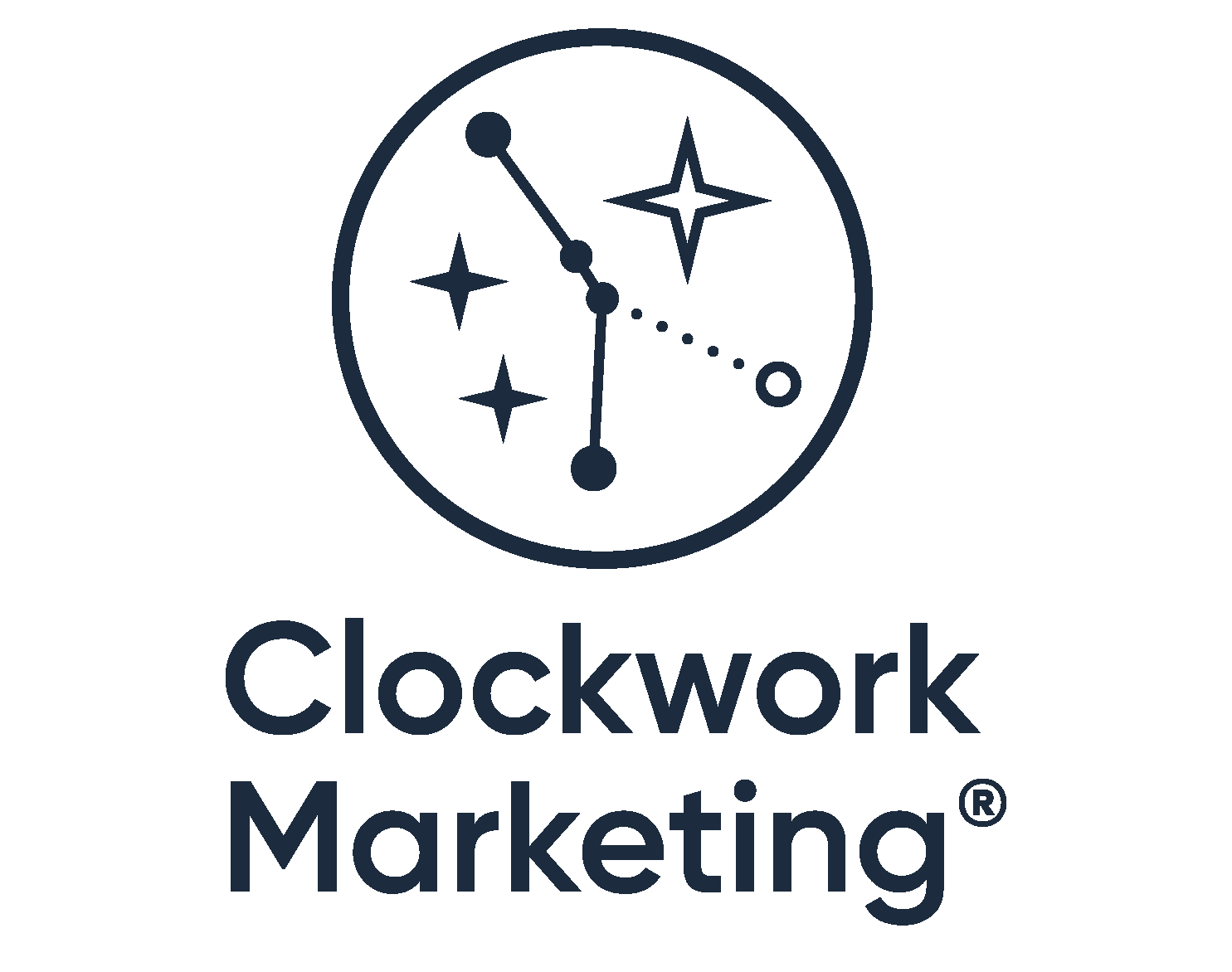 For 30 years Clockwork Marketing have been bossting and generating more revnue for hotels across the UK. Celebrating it's 30 years as hospitality insiders in July 2022, Clockwork understands industry trends, seasonality, room rates, and much more about the inner workings of hotels.
Combining our knowledge, technical skills, creativity and experience our marketing gives hotels presence; positioning them at the heart of desirable travel.

Clockwork Marketing is a full service hospitality marketing agency, delivering digital marketing services including search engine optimisation (SEO), social media management, email marketing, pay per click (PPC) advertising, data trends, design, direct print and more.

For two decades we have been building cutting-edge websites with our own content management system, coded specifically for hospitality. Designed mobile-first so bookings can be made quick and on the go.
Learn to market your hospitality business with GuestNet, Clockwork Marketing's new online learning platform. Quick and easy online learning, guided by trusted marketing experts. Learn impactful marketing ideas and tactics, build your confidence, and do the right marketing, at the right time.
Through emotive creativity, we bring your guest experience to life. Bold and bright.
This special expertise will give your hotel branding and campaigns an edge. We know what it is: that x-factor which captures the imagination of new guests. We're independent too. Everything we recommend is with your success and individuality in mind.
We'd love to chat over a coffee about how we can help colour your travel dreams and boost your bookings.
Address
Clockwork Marketing, Longlands Barns
Whilborough Road
Newton Abbot
Devon
TQ12 5DY
United Kingdom