Brewdog
Stand: 1244
Artisan/ Speciality/ Fine
D2C - Direct-to-Consumer
Free-from
Health & Wellbeing
No & Low
Recyclable
Sustainable
Vegan
Ground Floor
Pub / Bar / Club
Exporter
Food & Drink
Food & Drink (Goods)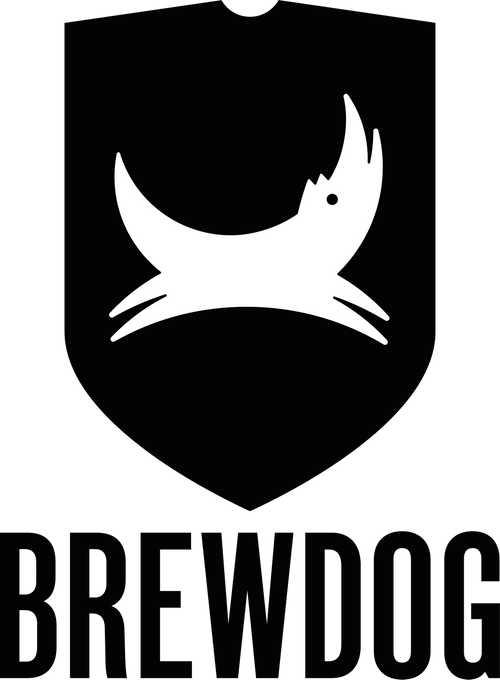 Since 2007 BrewDog has been on a mission to make other people as passionate about great beer as they are. From the Headliner series, which includes bold, uncompromising pack leaders like the flagship Punk IPA, to the Amplified range, BrewDog brews beer that blows people's minds and has kick-started a revolution.
Co-founders James Watt and Martin Dickie shook up the business world in 2010 with the launch of pioneering crowdfunding initiative Equity for Punks. Raising more than £86million through 7 rounds, with over 200,000 shareholders buying into the Scottish business worldwide.
With 100+ bars across the globe, and breweries in Columbus Ohio, Berlin Germany and Brisbane Australia, BrewDog continues to take the craft beer revolution to the people, whilst continuing to push the boundaries, invest in its staff, put the beer first, and champion other small breweries in its venues.
In 2020, BrewDog announced that they were the world's first carbon negative brewery. While we remain committed to reducing our emissions through state-of-the-art brewing technologies, what we can't reduce, we double offset, which means we take twice as much carbon out of the air as we emit.
BrewDog disrupted the world of business again in May 2022 by releasing the BrewDog Blueprint. Setting out their plans for creating a radically new model of business, where every single employee benefits from the growth and success collectively created through our Employee Ownership Programme.
BrewDog's long-term destiny will continue to be shaped by the three things that matter most: People, Planet and Beer.