Blastness
Stand: 2336
Other
Technology
Hotel / Accommodation
Information Technology & Software Solutions
Data analytics
Reservation systems
Booking systems
Other technology
Tech Quarter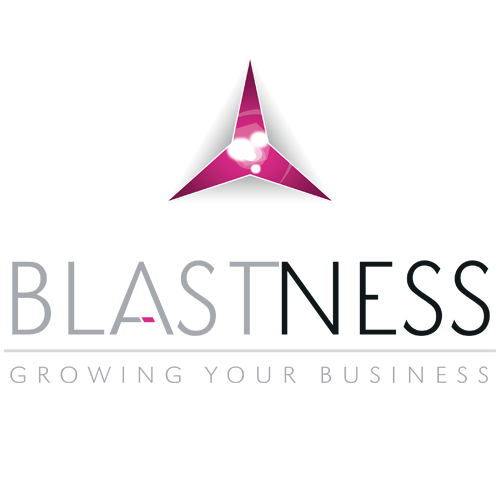 Blastness, since 2004, offers technologies and know-how to increase direct bookings and hotel revenue.
The company is the number one provider in Italy for luxury hotels and provides systems to manage the online distribution (such as booking engine and channel management systems), together with business intelligence and revenue management tools.
Blastness is also skilled in website design and in web marketing and advertising activities. Thanks to the high level of investment and the excellent results generated by the Pay Per Click campaigns, Blastness is Google Premier Partner and Microsoft Advertising Partner.