ASCOTT INSURANCE BROKERS
Stand: 1442
Other
Other Supplier
Financial, Legal & Insurance Services
Finance, Legal & Insurance Services
Insurance
Ground Floor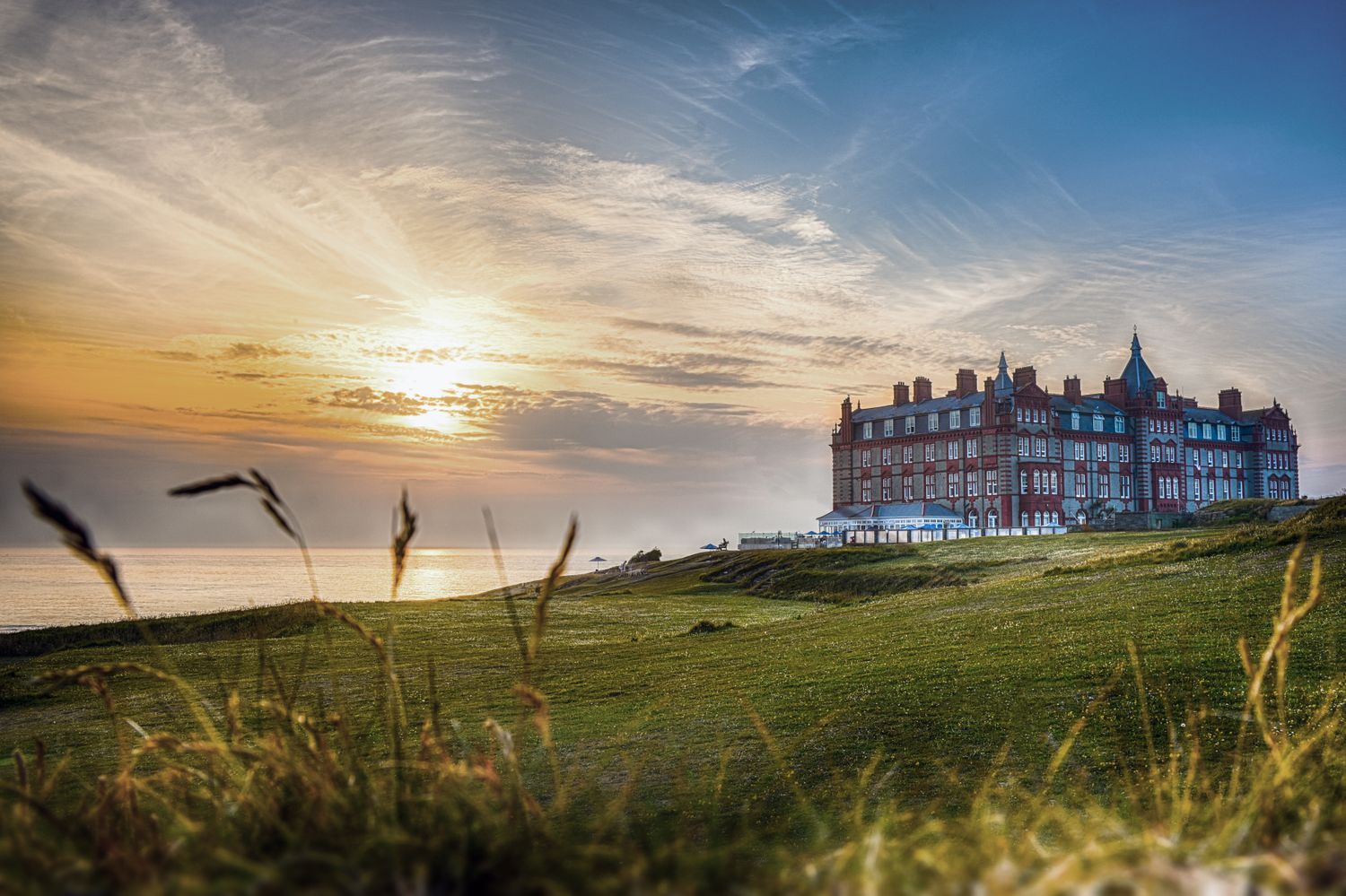 Here at Ascott Insurance Brokers, whatever the size of your
hotel we can arrange a policy tailored to your needs with bolt
on covers to suit your ever changing business.
We currently act for a wide selection of hotels up and down
the country from the small boutique to the grander more
majestic hotels such as The Headland Hotel in Cornwall.
We have a plethora of markets available to us offering the
latest unique covers specifically designed for the ever
changing face of hospitality, with today's necessity to
diversify in the current economic climate.
Address
Unit 15 The Quad
Atherleigh Business Park
Atherton
M46 0SY
United Kingdom