Anwell Promotional Merchandise
Stand: 1920
Artisan/ Speciality/ Fine
Gift Food
Occasions
Private/White Labelling
Recyclable
Sustainable
Other
Other Technology
Water
Packaging & Design
Other Food & Drink
Marketing Services
Printing & Labelling
Marketing Services
Amenities & Toiletries
Other Supplier
Distribution
Wholesale
Chocolate
Towels
Clothing
Sugar Confectionery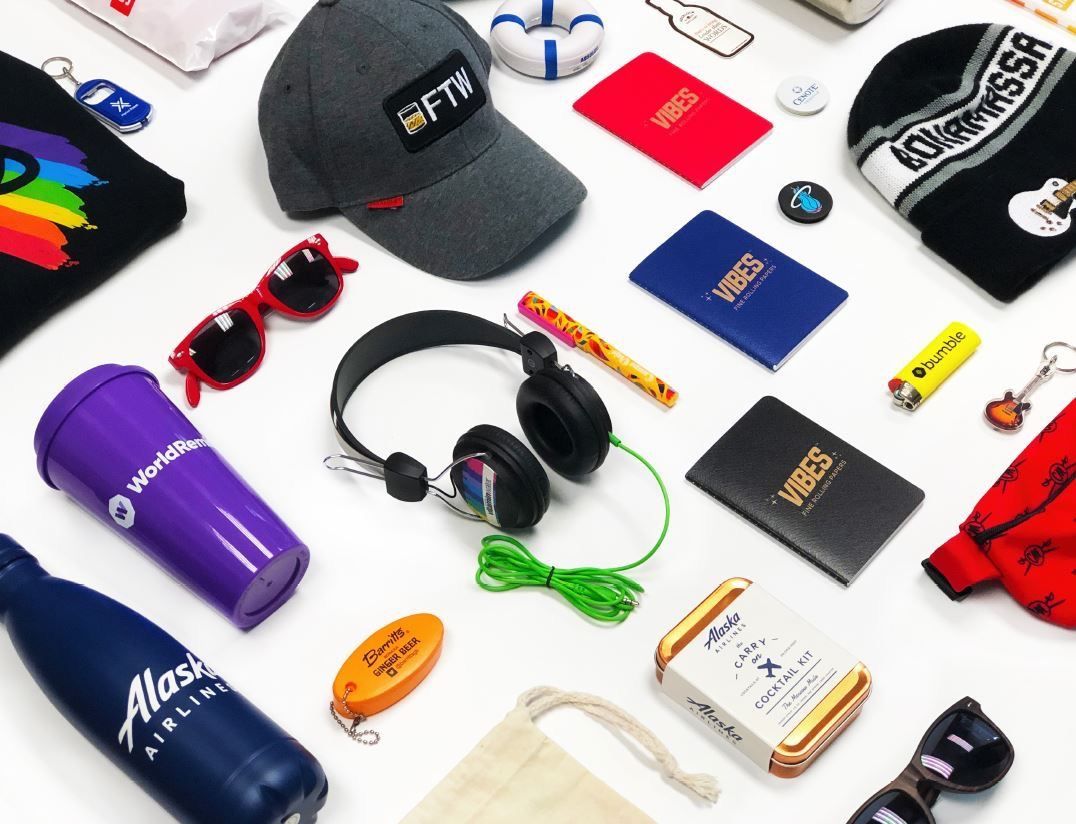 Anwell Promotional Merchandise is an experienced marketing consultancy specialising in branded merchandise. We assist our clients to:
- Develop successful promotional campaigns.
- Exceed marketing objectives.
- Impress their audience.
- Get their businesses noticed!
We source and deliver branded products for any promotion in any industry, ensuring that your brand is excellently represented on the merchandise you require for gifts and give-aways. We work with the biggest names around, and some of the smallest too! Taking pride in a professional, ethical and sustainable approach, we deliver innovative ideas on-time and within budget.
Our sourcing network comprises manufacturers worldwide, providing thousands of promotional ideas. Meeting the highest standards for manufacturing, ethical provenance and adherence to regulations.
Our services go much further than others....we can assist your organisation with:
- Corporate merchandise schemes
- Bespoke webshops
- Storage, fulfilment, reporting & distribution
- Premiums, on-pack promotions, gift with purchase & incentives
- Product development
- Campaign management
- Creative design
- Seamless integration with existing systems and supply chains
- Free advice, anytime!
If you have a promotional requirement please get in touch – we would be delighted!
Address
2 Studham Lane
Dagnall
HP4 1RH
United Kingdom