Amalia Signature Collection
Stand: 1628
Artisan/ Speciality/ Fine
Health & Wellbeing
Long Life
Other Supplier
Exporter
Beds and Bedding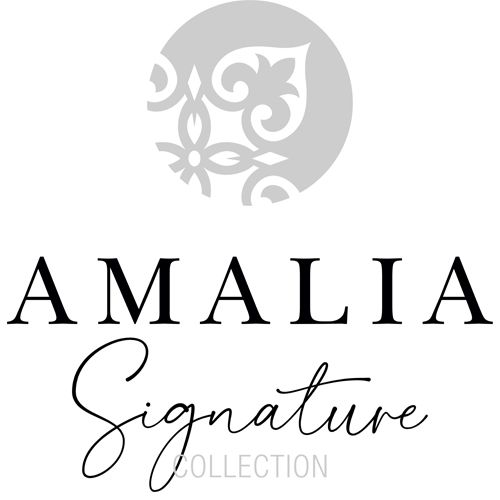 Amalia Signature Collection
At Amalia Signature Collection, we combine our textile roots with contemporary design and the most innovative techniques, to offer unique bed linen.
The sleeping experience is our top priority.
The bed represents a centric role throughout everyone's lifetime: we create bedding collections to inspire and highlight one's sensations, emotions, and desires.
Only the finest fabrics are produced by Amalia Signature Collection, through a carefully selected range of premium quality fibers.
Address
Rua Monte de Cima 314
Gondar- Guimarães
Portugal
4835-606
Portugal