Alkimii
Stand: 2319
Functional
Other
Technology
Technology
Operations
Other technology
Workforce management
HR technology
Tech Quarter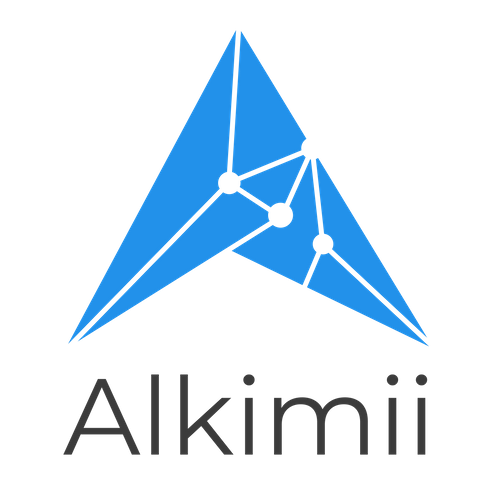 Alkimii is a simple and beautiful platform for hotel managers and their people
With a mobile-first approach, Alkimii gives everyone on your team the online services they need to do their jobs with less friction, allowing them to focus on what matters: an excellent guest experience.
Alkimii People puts all your HR requirements in one digital place. It's a shared platform that provides all the tools your people need to do their jobs effectively, and it keeps them engaged at the same time. It makes your people happy by letting them do everything on their smartphones, and makes interaction easier, seamless, and 100% paperless. And it reduces the time you and your managers spend on people admin. Freeing you up to do the things that matter, like training, forecasting and analysis, and reducing employee turnover.
Alkimii Property gives your team all the information they need, integrated into a single app. Checklists, handovers and reports have you covered at all times, and health and safety is a cinch with hotel and group-level overviews. Plus, you can manage staff and guest incidents as they happen with seamless communication and full oversight.